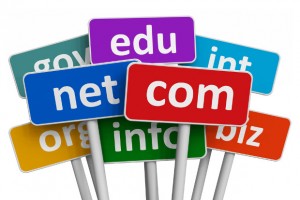 Registrar Internet.bs, that was recently bought by CentralNic Group PLC, has planned some important changes in the near future.
It will soon be offering domains under several new TLD extensions including select new gTLDs and .me. Internet.bs has not yet signed the 2013 RAA (Registrar Accreditation Agreement) that allows registrars to offer New gTLDs but I guess that is about to change soon.
They will also be introducing new payment options, such as Bitcoin, and are renegotiating contracts with existing gateway providers with the aim to reduce processing fees and simplify the payment process.
Maybe this is a good time to address some domain theft issues like the MLA .com case that was recently covered by the Huffington Post.
With the introduction of new gTLDs they will also be switching their Privacy service provider from "Fundacion Private Whois" to "Whois Privacy Corp.", a privacy company registered in the Bahamas. This privacy service will continue to be available to customers for free and Internet.bs will continue to refrain from publishing your Registrant information as per the contract.
They also started using a different domain name: internetbs.net. Internet.bs domain now redirects to internetbs.net.