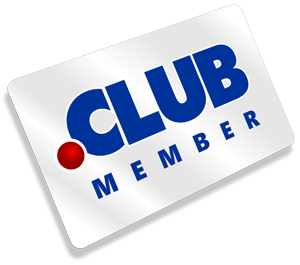 If you've been following .CLUB you probably know that they are now in the "Land Rush" period which began on April 1, 2014 and which ends on May 1, 2014.  But what is a "Land Rush"???   As they explain at www.landrush.club applying for a name during Land Rush (also called "Priority Pre-Registration") costs a little more, but can dramatically increase your chances of getting the exact .CLUB name you want.
With that in mind, now is the time to register if you want to get in on .CLUB's Land Rush.  After Land Rush closes on May 1, if you are the only applicant for a name, you get it.  If there are multiple applicants for the same name then you will be invited to an auction for the name, managed by SEDO. There are some really great .CLUB names available during Land Rush, so stake your claim before the May 1st deadline.
Here's an infographic .Club made to help explain how the Land Rush/Priority Pre-Registration works:





* .Club is a sponsor on OnlineDomain.com.