A 28-year-old salesman named Adam Mascall from Luton, United Kingdom received a Cease and Desist letter through the post from the company that runs the Michelin Guides (Compagnie Générale des Etablissements Michelin) after he registered the domain name michelinguides.com for just $10.
The Michelin Guide is a series of annual guide books published by the Michelin tyre manufacturer for over a dozen countries. The term normally refers to the Michelin Red Guide, the oldest and best-known European hotel and food restaurant guide, which awards the Michelin stars.
Michelin threatened to sue Mascall as he was infringing on their trademark. Michelin owns the domain name michelinguide.com since 2000.
Mascall, however, replied to Michelin and told them that his website was actually "Michel in Guides.com" and began posting funny photoshopped images of UEFA president Michel Platini.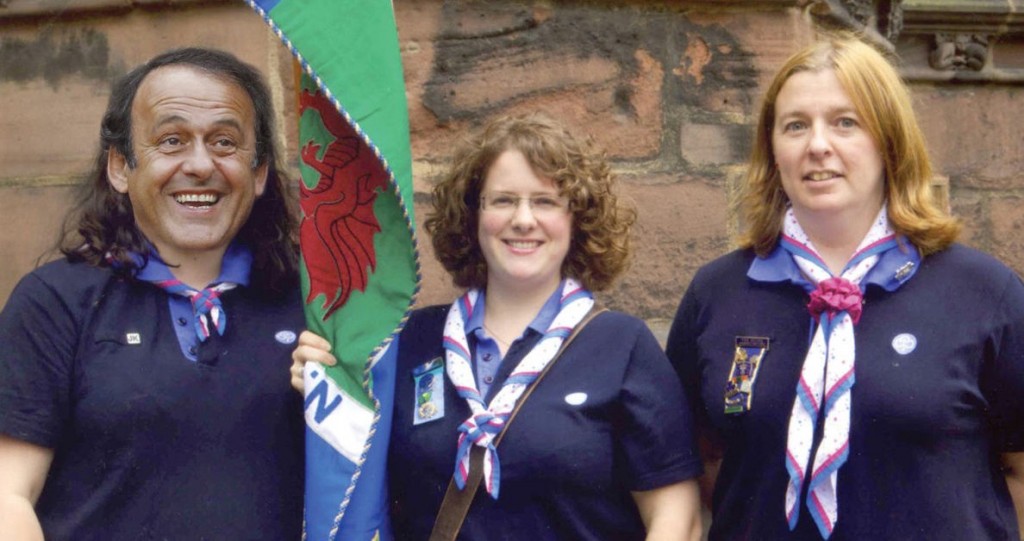 Adam told The Sun: "I'm not attempting to use it for personal gain or to in any way confuse or redirect Michelin's customers. I just did this for a laugh."
A Michelin spokesman said: "While we appreciate the amusing nature of the website, we have to do everything possible to protect the Michelin brand."
Michelin has filed 88 UDRP (Uniform Domain-Name Dispute-Resolution Policy) complaints for almost 200 domain names since 2000 and has only had one complaint denied for the domain name guide-michelin.com in 2001.