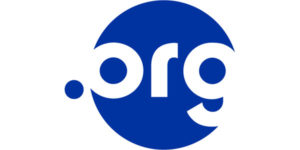 I guess you have by now heard the news about the .org extension being sold to Ethos Capital.
A Medium post claims that there are more investors besides Ethos Capital and behind these investment firms are 3 billionaire Republicans.
Jacob Malthouse, who started the "Stop the .ORG Digital Land Grab" petition on Change.org, claims that an email was sent to a public mailing list by Internet Society CEO Andrew Sullivan, who apparently sees nothing wrong with this outcome.
The email identifies the three families that have come together to buy .ORG. They are all American and they are all Republican.
The proud new owners of the .ORG domain are the Johnsons, the Perots and the Romneys.
Andrew Sullivan claims that the investors in addition to Ethos Capital are:
Perot Holdings (affiliated with Petrus Asset Management Co/Petrus Holding Co)
FMR LLC (affiliated with Johnson family)
Solamere Capital (affiliated with Romney family)
Here is a screenshot from the newsletter: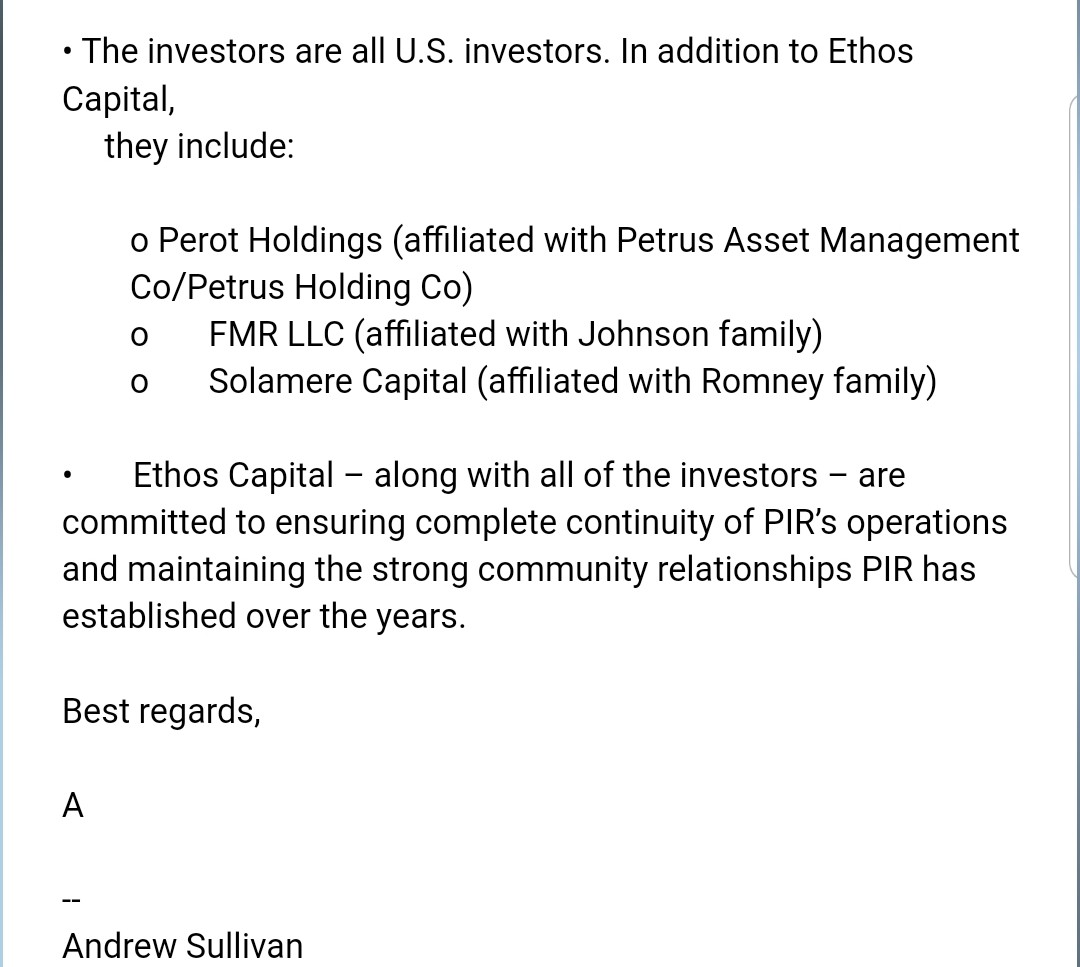 Jacob Malthouse was the co-founder of the .eco domain, former ICANN Staffer and co-founder of the Principles for Responsible Investment.
Fadi Chehade, the former President and CEO of the Internet Corporation for Assigned Names and Numbers (ICANN) appears to have a connection with Ethos Capital. Chehade is an Abry Senior Advisor. Abry is the fund that bought Donuts.