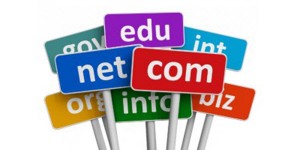 Andrew Rosener, domain broker and CEO of Media Options, announced 5 big domain name sales today.
Before doing so he talked about working while on vacations:
"The best part about the domain industry is we make money even when we are on vacation! The internet never sleeps. Its a gift & a curse. The gift is precious: Freedom & Flexibility. But comes with a curse or cost: You can work from anywhere, but you HAVE TO work from everywhere!"
Here are the 5 domain name sales:
Unfortunately he didn't share the sales prices.
He sure doesn't like to sit long on inventory. I have written before that Drew has said that he has a 12% portfolio turnaround. That is huge for the domaining industry.