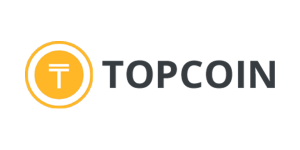 Topcoin conversion and sale round started yesterday Tuesday 1/16/18.
Topcoin is distributing 1 billion tokens in a Token Distribution Event ("TDE") scheduled to run from December 1st, 2017 until March 1st of 2018.
Existing Topcoin holders can convert their existing Topcoin at a 2:1 ratio of new Tokens to old Tokens.
Users will also be able to buy additional tokens after they convert for USD 0.10 per Token with a limit of 1,000,000 Tokens per user.
Anybody that buys TopCoin is simply an idiot.
Topcoin has or had some good people behind it. I can't really tell if they are still with Topcoin as many people were removed from their about webpage in the past 1-2 months. I wonder why.
But of course they also have this CEO and a few people I no longer trust and don't care to talk about: