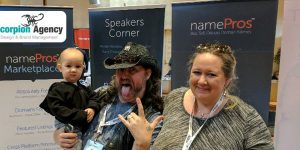 Eric Lyon was hit by the Harvey hurricane flooding and the domain name industry stepped up.
There have been $16,060 raised so far for Eric Lyon and his family from 143 people in 7 days. The initial goal was $15,000. You can still donate here.

That is a small amount to help Eric and his family buy back some of the things they lost that are replaceable and take their mind of some of the things and memories they lost.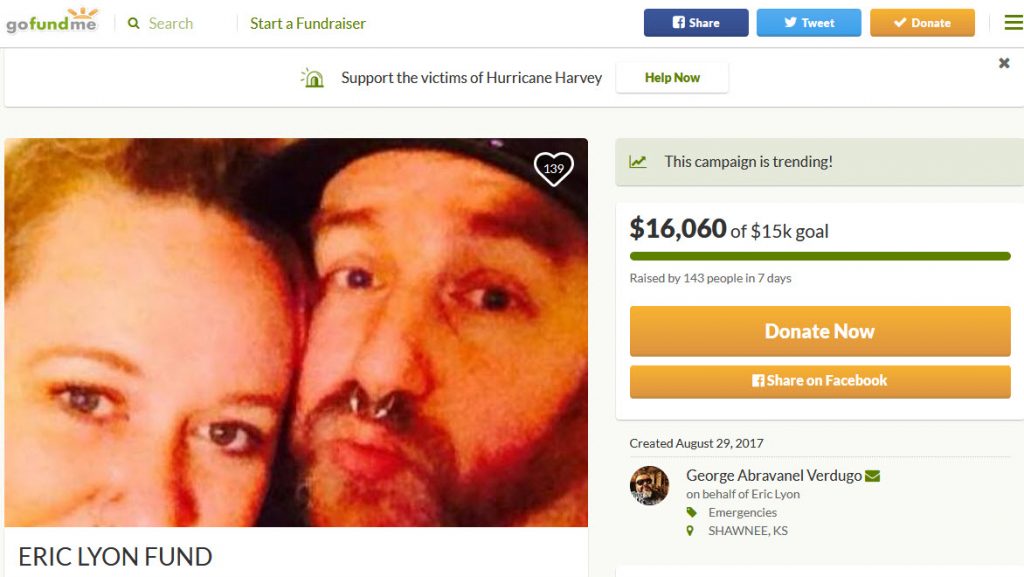 I wanted to write about this today as I am a bit disappointed with the domain name industry. But not all is bad as you can see. People helped. Have a good night.