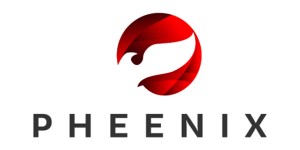 Pheenix announced some end of the year domain deals including $8 .com domain name transfers.
Here is the announcement:
It's the final days of the year and we want to reward you with some unbelievable deals.  These savings are good from now until the end of the year.
    $8 .com Transfer In pricing.
This is below cost.  Now's the time to consolidate your domains to Pheenix and enjoy Huge savings which you can then use to buy your loved ones extra gifts … or treat yourself to something special.  You deserve it!
(* Some limits may apply on Transfer In pricing.)
FreshDrop Bonus Code – Save over 80% – Just $8 / month
You can use the following Bonus Code (PHEENIX) to get the power of FreshDrop for the unbelievable price of  $8 / month for as long as you stay a member.
      Sell your domains on Pheenix.
Now you can leverage the same technology and BUYER network that we use ourselves to sell your own domains.
Please message support@pheenix.com if you wish to sell domains on our platform.