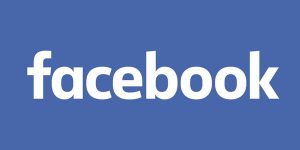 The domain name Work.Place was sold and the buyer is probably Facebook that launched today its enterprise-focused messaging and social networking service to market under the name Workplace.
The seller Edward Alfert has not revealed the sales price but since I had a very small part in the deal I can make an educated guess.
Edward asked for my opinion on what price to quote and also told me that he thought the buyer was Facebook. I gave my opinion but don't know what happened next and what the negotiations were.
I believe the sales price was at the $50,000-$75,000 range. Probably closer to $50,000.
The sale was negotiated and paid by Hogan Lovells, an international law firm that Facebook is employing lately. The domain name was transferred to the ownership of Hogan Lovells after the domain name was paid for.
The domain name Work.Place has now been transferred to MarkMonitor and is registered under the DNStination Inc. name. MarkMonitor is the registrar and brand protection firm that Facebook is using. DNStination Inc. is a company connected to MarkMonitor.
UPDATE: Whois information was updated and the new owner is of course Facebook, Inc.
Facebook Workplace was for 20 months in a closed beta under the working title "Facebook at Work". Workplace — which is launching as a desktop and mobile app with News Feed, Groups both for your own company and with others, Chat direct messaging, Live video, Reactions, translation features, and video and audio calling — is now opening up to anyone to use, and the operative word here is "anyone". The announcement of Facebook Workplace today came just a few days after the domain name Work.Place was acquired.
Some of the early customers that Facebook has signed up included 36,000 employees at the carrier Telenor, and 100,000 employees at the Royal Bank of Scotland, and today Facebook  announced more such as Danone (100,000 employees), Starbucks (238,000 employees) and Booking.com (13,000). It also has organizations like the Royal National Institute for the Blind, Oxfam, and the Government Technology Agency of Singapore.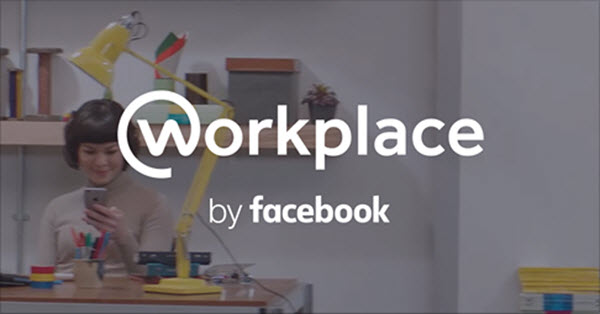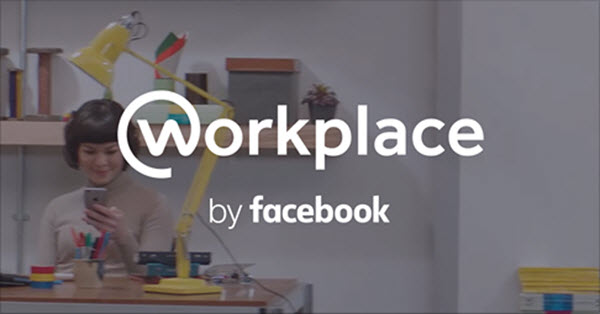 The domain name Work.Place was registered by the seller in June of 2015. The domain was registered for less than $200 in Early Access Program (EAP) day 5 and has a renewal price of about $40 per year. .Place is an extension managed and owned by Donuts.
The domain name Work.Place is not currently resolving. Unfortunately for Facebook the domain name Workplace.com is used by a company that doesn't want to sell the domain. Not yet anyway.
Here is what the seller said about the Work.Place domain name negotiations and sale:
"One month ago, I was contacted via a lawyer at an international law firm (Hogan Lovells) that specializes in intellectual property. I did some research and found an article mentioning that Facebook left their previous law firm for them.
Plus with Facebook registering several "workplace" domains recently, I'm 99.99% sure it is Facebook that bought the Work.Place domain.
http://www.legalbusiness.co.uk/index…s-privacy-head
http://domainnamewire.com/2016/07/22…place-service/
Unfortunately, as much as I want to be able to announce the sale price (because it was a VERY good sale price that would be great as a comp for future sales), the buyer stipulated that I can only say the domain sold "for an undisclosed price" [since] "any range would give an indication." I negotiated thinking it was Facebook and the sale price reflects that… use your imagination
The attorney wouldn't even tell me who the buyer is. I will have to wait until the domain is in use to find out. But, I have a feeling it will be in use pretty soon."