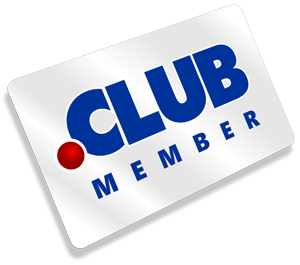 Colin Campbell, Chairman and Founder of .Club Domains, just announced on Twitter that over 10,000 5-number .club domain names were registered yesterday.
Domains such as 19998.club, 21112.club, 21113.club, 71255.club and 99769.club were registered.
Today's news came after all 4-Number .Club domains were registered by Chinese registrants last week. All domains are now parked.
Sedo is auctioning 37 3-letter .club domain names.