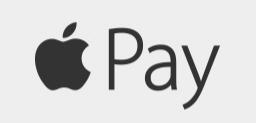 Apple held it's 2014 live event today at Cupertino, California. Apple announced iPhone 6 and iPhone 6 Plus together with Apple Watch.
Apple unveiled it's new payment system called Apple Pay but the exact match .com domain name ApplePay.com has been registered since 2002 and is being used by a company offering payroll services. The company is actually called AppleOne Payroll Services and is part of the AppleOne, Inc. which in turn is part of the ACT•1 Group.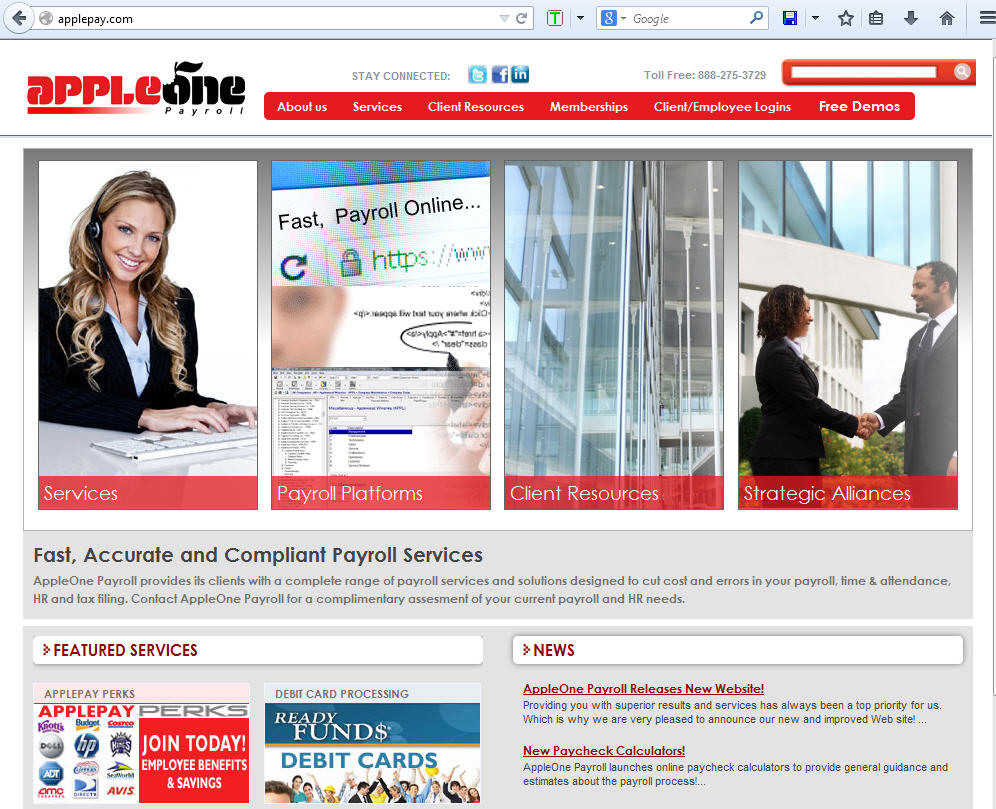 The company actually owns and operates both ApplePay.com and AppleOne.com but the domains are being used serving different services.
Because the company owns both domains I think that it would be an easy decision to sell the domain ApplePay.com if a significant offer comes from Apple.
The payroll company also owns ApplePay.net and ApplePay.org.
Apple managed to register a few ApplePay domains today such as ApplePay.info, ApplePay.biz, ApplePay.us etc.
It is also interesting to see if people are going to call the new service iPay and the new watch iWatch in line with the all the other Apple "i" products. Apple does not own any of the domains ipay.com and iwatch.com.
As mentioned above Apple announced iPhone 6 and iPhone 6 Plus and the new Apple Watch: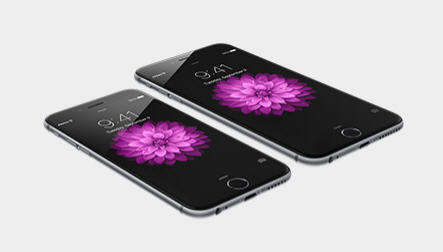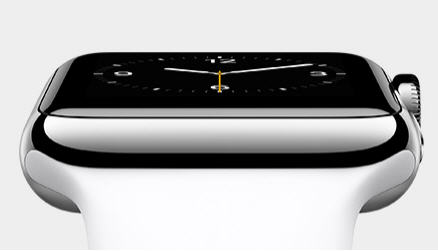 I did a fast non-exhaustive search on iphone 6 and apple watch related domains and it seems that all are taken years ago. And not by Apple. Most of the domain names are parked:
appleiphone6.com
iphoneplus.com
iphone6plus.com
appleplus.com
iphone6.com
iphone6.net
iphone6.org
iphone6.info
iphone6.biz
iphone6.us
applewatch.com
appleiwatch.com
Will Apple attempt to get any of these domains with a UDRP? It remains to be seen.