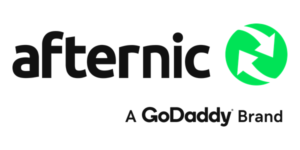 Afternic announced two new additions to its service: Lander Selection and Ownership Verification.
Lander Selection
In the past, selecting your landing page at Afternic would require you to change to specific nameservers. This limited our ability to add new lander types. In preparation for upcoming additions to lander types, Afternic has updated how you change between the type of landing page you want for your domain name: Buy It Now, Request Price, or Cashparking. This is now done from your Afternic 2.0 portfolio page.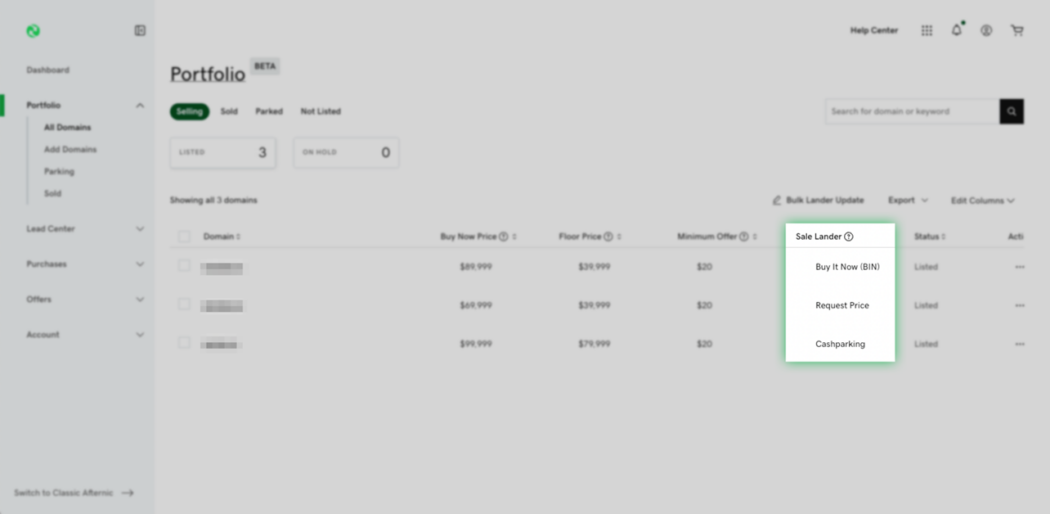 How this will work
Afternic has backfilled all lander preferences based on previous Nameserver usage, so your previous lander preferences have been backfilled.
Going forward, if you would like to change between lander types, you will need to do so by updating the Sales Landers within your Afternic portfolio page.
Any new domains pointed to any Afternic nameservers will default to the Request Price lander and can be updated to any other lander type within the Afternic portfolio page.
Here is the recommended flow for adding domain names to Afternic going forward:
1. Set your domain nameservers to point to ns1.afternic.com and ns2.afternic.com
2. Add your domain name to your Afternic portfolio
3. By default, your domain name will show the Request Price landing page
4. If you want to change the landing page that is shown, this will be done through your Afternic portfolio page
5. Any changes to your Afternic landing page selection will, in the future, be actioned from your Afternic portfolio page
For customers already using Afternic nameservers, you will now use Afternic's portfolio page to update your landing page settings either individually or in bulk.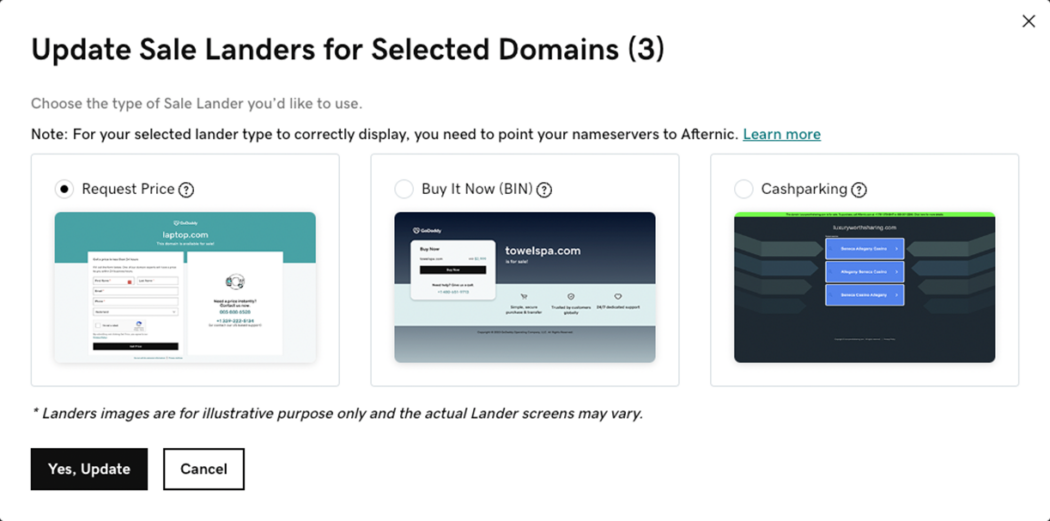 Ownership Verification
Adding domain names to your Afternic portfolio just became easier, thanks to a new automation ownership verification available in Afternic 2.0.
Utilizing nameserver and TXT methods, automated ownership verification replaces Afternic's previous customer services-led verification, providing a faster independent way to remove outdated listings.
In instances where you are adding a domain name to your portfolio that already has a listing on Afternic, you'll be able to use TXT or nameserver records to move that domain name into your portfolio within minutes.
You can find your unique TXT and namserver codes through your brand-new Owner Settings page in your Afternic account.