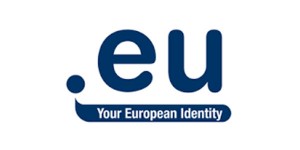 EURid released its EURid's Q3 2019 Progress Report, sharing its quarterly statistics and developments.
Total registrations decreased from 3 623 691 at the end of Q2 to 3 617 536 at the end of Q3 losing 6,155 domains. But the real loss is shown comparing Q3 2019 with Q3 2018 where .eu has dropped from 3 747 879 domains at the end of Q3 2018 to 3 617 536 domains at the end of Q3 2019 losing 130,343 domains.
It is important to note that CENTR stats report the number of .eu domains at 3,581,478.
And the worse is yet to come with Brexit on the horizon.
.EU is constantly running registrar promotions to keep registrations up by selling cheap .eu domains. But most of them drop after a year. 166,984 new domain name registrations were recorded in Q3. Portugal tops the list of top growth countries at +39.2% growth after many promotions.
The .EU average domain name renewal rate was 78.3%.
Growth numbers of .eu domains by country are particular bleak: