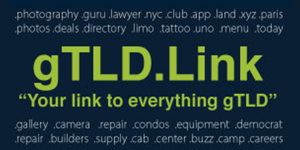 I noticed that the gtld.link domain name forum has been offline for a few months now.
I checked out archive.org and the website was last archived on March 8, 2019. I think it is safe to say by now that the forum has closed down.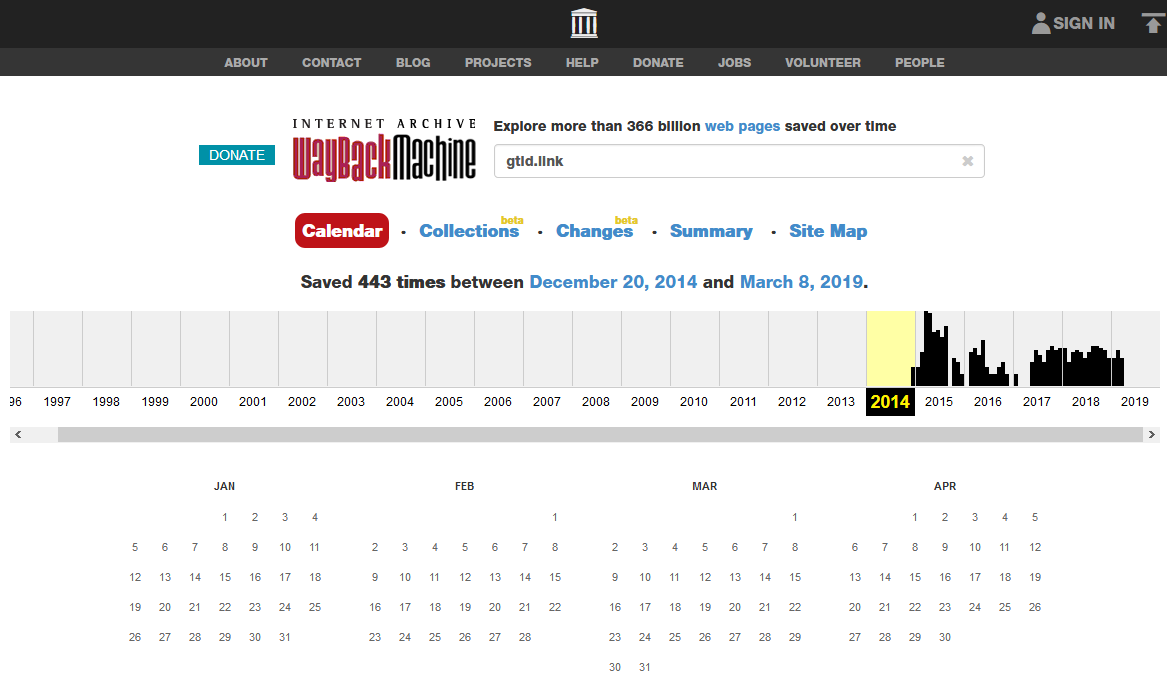 The forum that was dedicated to New gTLDs opened up in November 2014, a few months after the first New gTLDs were launched.
The domain name forum was created by domainers Phil Harris and Chad Wright. Chad was the one that sold Free.Games for $335,000.
The forum had enough activity when it launched but slowly that died off. I think the forum just died because of low participation because people were not not getting the results they expected from New gTLDs.
The domain gtld.link expires in April 2020.