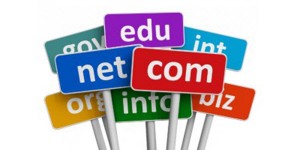 DNForum.com and its database is for sale and will be sold this week. I would never touch this AD infected swampland.
Here is what the email I received said:
DNForum.com and it's Database of 535,000 Domainers will be sold this week!
"DNForum.com is currently for sale along with it's database of 535,000 Domainers. Many of the Domainers have more than 10-10000 domains. Lots of potential business for the right company. If interested email sales@dnforum.com with an offer or any questions you may have. Only offers received through the email will be considered. This will be a fast, smooth escrow.com transaction.
DNForum.com Management"