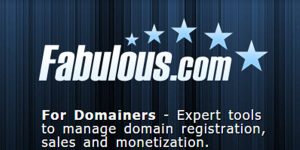 Fabulous.com is preparing some big changes to the look and feel of their website.
All the old tools will remain but some new ones are coming soon.
Fabulous has made it possible for customers to list domains for sale on Sedo as well as the Fabulous Marketplace. Afternic is coming soon.
Here is a sneak peek of what's coming soon to the new Fabulous website: