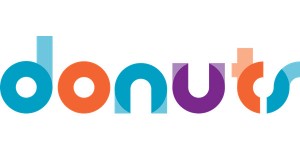 Donuts Inc. today announced home.loans was acquired for $500,000. This is the largest reported sale to date for a New gTLD domain name.
This sale surpasses the sale of the domain name casino.online that was sold for $210,250 last year. The sale couldn't have come at a better time as New gTLD sales plummeted in 2017 compared to 2016, both in volume of domains and domain prices. OnlineDomain.com will soon publish the top New gTLD sales of 2017 that will include Home.Loans as Donuts said that the domain was sold in 2017.
Home.loans was acquired by Home.Loans LLC founder and chief executive officer Blake Janover, "a serial entrepreneur, digital media visionary and capital markets innovator". The sale was brokered by Donuts senior domain consultant Jebidiah Burnett.
Janover is launching the home.loans website; its primary focus is to be the Internet's most complete, well organized, and responsive source for "all things home loans."
"We are leading an industry transformation and starting in a small niche. It's about putting the end user first and leveraging technology to empower consumers with as much knowledge and resources as possible, on an easy and intuitive platform. Our focus is user experience and empowerment." said Blake Janover. "Home.loans is the ideal organic search term and digital media asset for this business. The website URL is the brand, which will help us drive awareness rapidly and cost-effectively. It creates an absolutely clear vision for the entirety of the site — we won't be selling credit cards or car loans."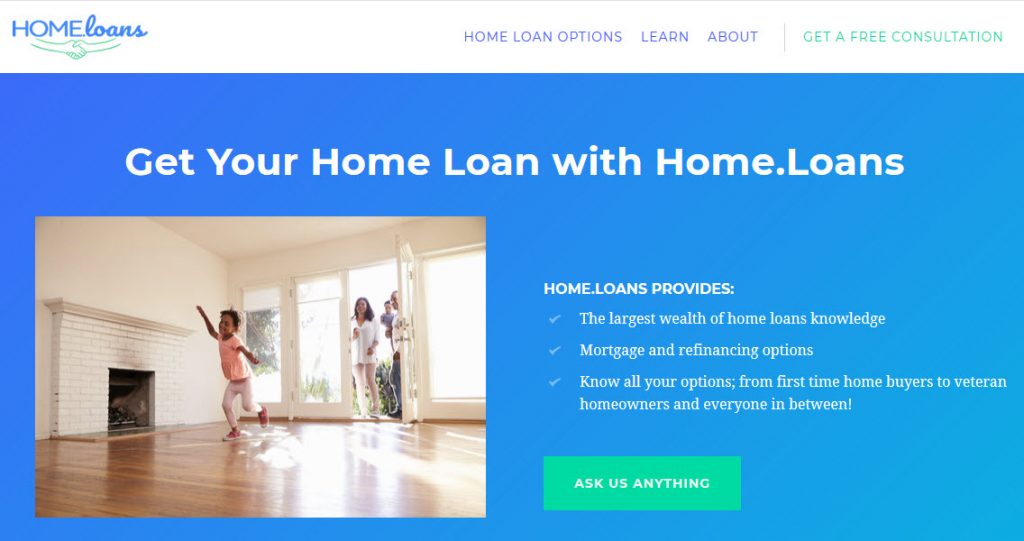 Home.loans joins a portfolio of websites that includes: Multifamily.Loans, HUD.Loans, and CommercialRealEstate.Loans. The objectives of these businesses, says Janover, are to simplify and streamline complicated loan products, and provide access to more sources of more competitively-priced capital for consumers, multifamily investors and developers. These websites help loan seekers navigate complex lending alternatives to discover and select the best possible solution from a variety of financing products and lenders.
"We're excited to be affiliated with yet another innovative business that's leveraging the power of a Donuts premium name," said Matt Overman, senior vice president of sales, Donuts. "Blake is an amazing entrepreneur with an outstanding track record launching new businesses. He purchased the best possible name for his new venture. We look forward to supporting the rapid growth and success of home.loans in its marketplace."
Donuts also said in their press release:
"Donuts premium domain consultants work closely with clients – entrepreneurs, domain investors, SMBs, Fortune 500 brands and more – to help them find the optimal domain names for their needs. The Donuts premium team has a proven track record, and deep industry experience and insights. Donuts data scientists maintain a living database of high-quality names which is thoroughly researched and analyzed using, among other things, domain industry data, social and economic market trends, and global search engine behavior. The Donuts premium database is continually augmented and updated to reflect real-world changes in inventory, SEO/SEM activity, and transactions. This momentum comes on the heels of Donuts being named Number 1 in the Deloitte Fast 500."