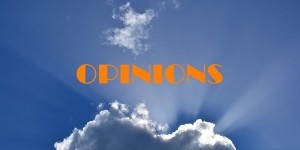 Yesterday I asked readers to submit New gTLD domain names so I could review them and tell them if I would renew them or drop them.
About 230 domains were submitted and I would probably drop 82% of them. (That was for "drop" or "drop?".)
"Renew" or "renew?" (questionable renew) were 18% of the domains.
To be fair I did not ask the readers to submit their best domains but rather the ones they didn't know what to do with.
But I was generous. If I had little money for renewals I would drop more than 82%.
It all started when I posted that I dropped about 200 New gTLD domains in March and April saving me about $45,000 in future renewals.
I followed my own set of 10 rules to determine what domains to drop and what domains to renew.
You can see all 230 domains that were submitted by readers and my opinions here.
UPDATE:
I evaluated another 30 domains and were all "drop" or "drop?". That brings the drop percentage to more than 84%.