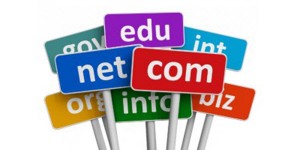 While many people were looking at the GoDaddy, Squarespace and Wix.com ads during Super Bowl 2017 and while Tom Brady's Patriots were making a comeback against the Falcons (and then went on to win in overtime) I got an idea to check to see how a generic domain name, that would be perfect for this game, was being used.
During the 2nd half FOX announced that voting for the MVP of Super Bowl LI had started at NFL.com/MVP.

So I thought like a domain name investor and went on to look what is on the domain name MVP.com. So it turns out that the domain name is owned by "CBS Interactive Inc." and is actually redirected to the CBS Sports shop that is located at shop.cbssports.com. (I bet the NFL or the NBA wished the owned MVP.com!)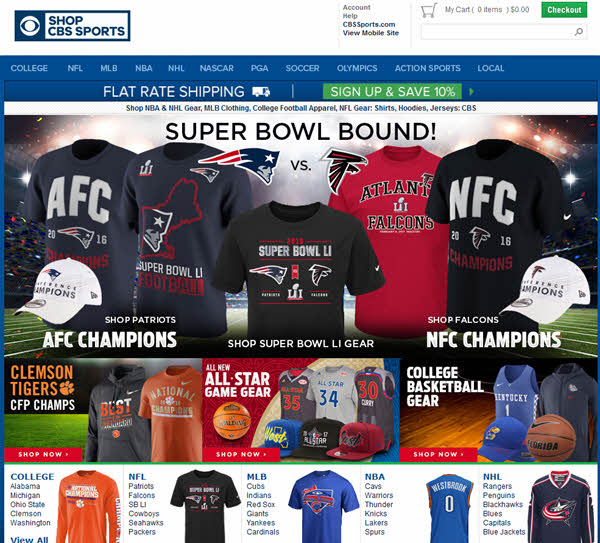 The shop that sells a wide variety of sports goods and of course today's featured items are mostly NFL and Super Bowl related.
So yes, this is how a company that owns a gem like MVP.com can use it effectively and boost traffic to one of its active websites. Of course you can use the domain name to redirect it to a different sport or game every day of the year!
After the Patriots won Super Bowl LI, the CBS shop was updated: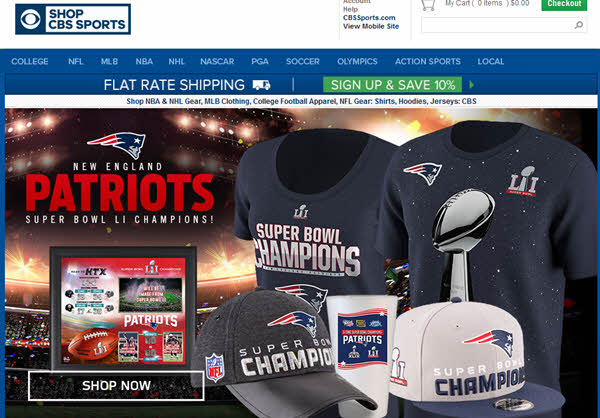 CBS Interactive Inc. owns about 3,500 domain names like und.com, guide.com, uploads.com, upload.com, store.com, news.com, tv.com and many more.
Now I wonder how many people visited MVP.com before and after Tom Brady won his record 5th Super Bowl and named MVP of Super Bowl LI.
And I also wonder how many people visited the domain name Goat.com (sold in 2016 for an undisclosed amount) that is redirected to AirGoat.com: "The safest way to buy and sell sneakers on mobile.".