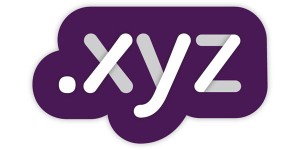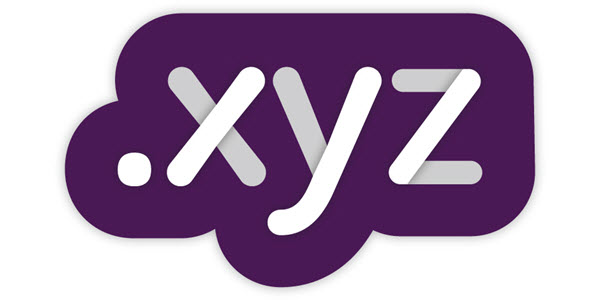 Someone kept emailing me about a .xyz domain name he was trying to sell. I own the .com for several years and as you can imagine I wasn't that interested in the .xyz.
This was his email:
"I hope you are well!
I am following up with you regarding BeijingGolf.xyz. My asking price is $288.
If you would like to move forward, I recommend using Escrow.com for a secure transaction and to ensure you receive your domain name.
What do you think?"
After his 3rd identical spam email I couldn't keep myself from replying:
"Pay me $100 and I will take it off your hands.
Then I will burn it."
He then replied:
"That's the best reply I have received ever. I take it you're not a .xyz fan. Are you a domain investor?"
Is this my best reply to domain spam? I don't think so…
He then said:
"I take it you're not a .xyz fan."
No kidding!