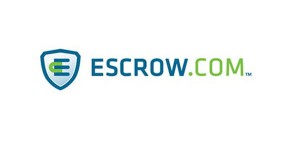 Escrow.com announced that it is reducing wire transfer disbursement fees to both domestic (US) and international customers.
Earlier this year Escrow.com announced that ACH disbursements from Escrow.com would no longer incur a $10 setup fee and instead be free of charge. Today there is a further reduction to the disbursement fees, as Escrow.com are halving the cost of both domestic (US) ($10 from $20) and international wire transfers ($20 from $40).
The following disbursement options and fees are now available:
| | |
| --- | --- |
| ACH | FREE |
| Domestic (US) Wire Transfer | $10 |
| International Wire Transfer | $20 |
Escrow will soon be implementing a new policy to get photo ID, and proof of address from every registered buyer/seller for all transactions. Some customers have already been asked to upload these documents so that payments can be disbursed.