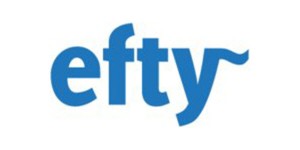 One of Efty's much-requested feature was to add custom pages which allow for unique content. Efty has now made the first step with this by adding a custom "About Us" page under Settings > Efty Market that you can create yourself. You can add your own text, images, and links which will help you to further define your sites own identity.
Last month Efty added new features and offered more customization such as allowing you to add your own background and write your own meta description and also added 33 new landing pages.
Efty now introduced Emma & Eustatius, the two latest marketplace themes that show more content prominently above the fold.
The two new themes don't use a large header image anymore but features your domain names prominently on the homepage of your marketplace. Below is a preview of how these themes look. To try these new designs on your own marketplace you can simply go to Settings > Efty Market where you can try and customize all four themes (along with Borgen and Sands) directly for your own marketplace using the new theme picker.
Emma: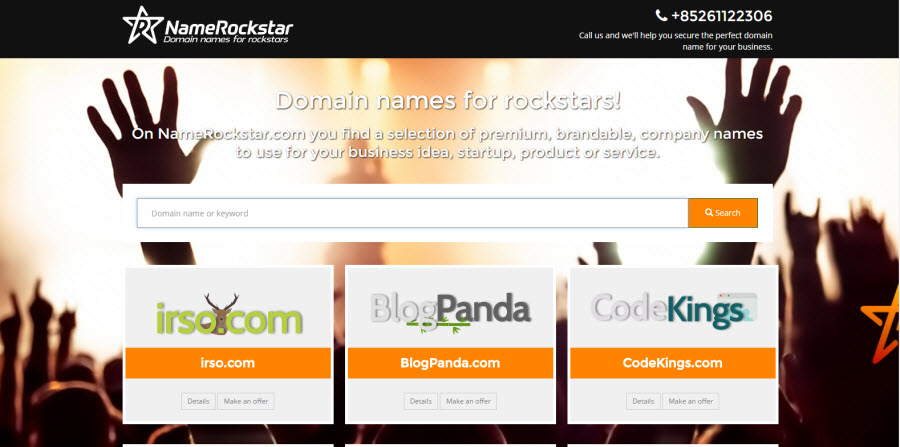 Eustatius: