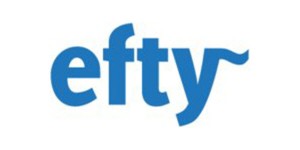 Efty is doing a massive redesign of its custom domain name marketplace and wants you to pick the best design.
The custom marketplace is one of the features in Efty for which they receive a constant stream of request, ideas and suggestions.
Efty offers a customizable domain name marketplace and enables domain name investors to generate leads from end-users with 0% commissions.
A massive redesign of the custom marketplace is currently in the works. Some of the new changes include the ability to specify your own color scheme, pick a background image from a gallery of high quality photos and last but not least the option to showcase your domains with logos.
Efty decided to tap into the design community over at 99Designs and hold a contest for a fresh new design that is professional, responsive and with great UX.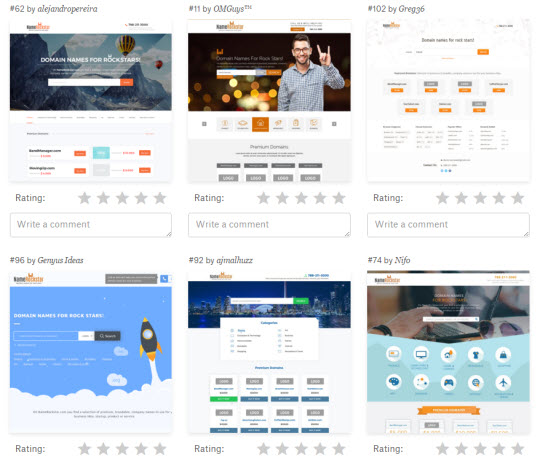 Efty narrowed down 100+ submissions to eight designs and now they need your help to decide on the very best. Head over to https://99designs.hk/web-design/vote-mwr6yw and leave your rating and comments. Each design comes with a mobile-friendly version. I personally like "#95 by Suegeer".