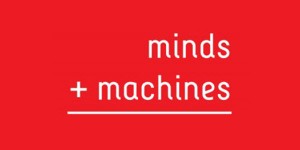 The Minds + Machines Group Limited (LSE:MMX) website moved today from mindsandmachines.com to www.mmx.co.
Minds + Machines announced today that it has reached an agreement for Nominet to take over the technical back-end registry functions for up to 28 top level domains within the Group's portfolio.
Minds + Machines also signed an agreement for Uniregistrar, Corp., part of Uniregistry, to take over MMX's loss-making consumer-facing www.mindsandmachines.com branded registrar operation.
.CO is the country code top-level domain (ccTLD) of Columbia. .CO is quite popular among tech startups.
The mmx.co domain name will effectively replace http://investors.mindsandmachines.com and http://mm-registry.com. The address www.mindsandmachines.com will remain the url for the Company's current registrar activity which, as announced earlier today, will be migrated onto the Uniregistry platform in the coming months.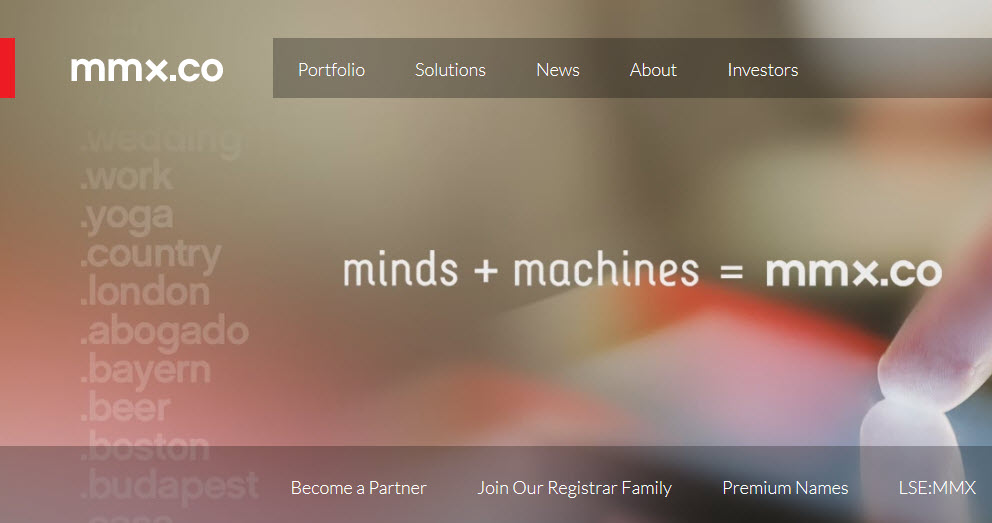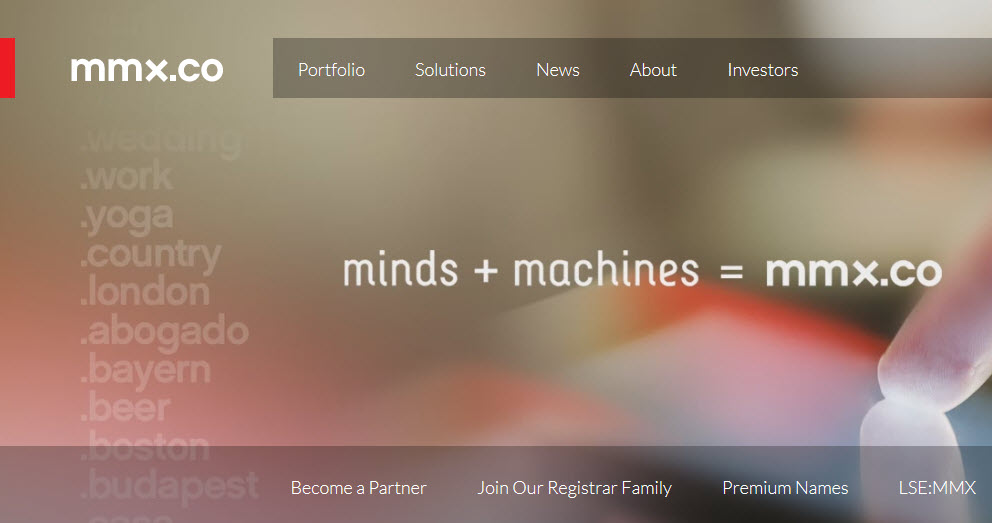 Toby Hall, CEO of MMX, commented:
"As part of the restructuring of the business announced earlier today, it is important that we present a clear and concise overview of the Group with a straight-forward explanation of what we're about accessible through a single, memorable url – mmx.co. We will likewise be integrating the mmx prefix into each of our top-level domains to support marketing initiatives around each moving forward."