Escrow.com started offering live chat support. You just click on "Chat with Escrow.com Support", when you have logged into your Escrow.com account, and you enter your question. A member of the Escrow.com staff will reply.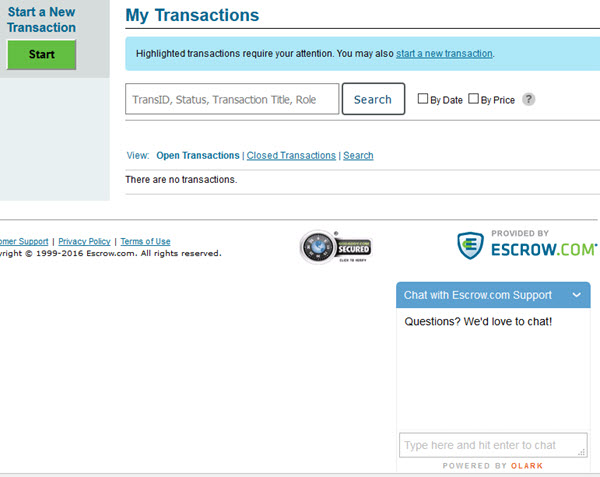 Just a few weeks back Escrow.com started offering a new Concierge Service that assists sellers and buyers to transfer domain names. The person starting a new domain name transaction will now have to choose between two options: the Standard Service and the Concierge Service.
Escrow.com was recently acquired by Freelancer.com and is fast to make many improvements. Some of them were suggested here but Escrow.com is doing a lot more.