Escrow.com is now offering a new Concierge Service that assists sellers and buyers to transfer domain names. The person starting a new domain name transaction will now have to choose between two options.
Do you need assistance with the domain name transfer?
No, I will manage the domain name transfer
Yes, I would like assistance from escrow.com (extra fees apply)
With the Standard Service, the buyer and seller will handle all aspects of the domain name transfer. With Escrow.com's Concierge Service, Escrow.com will assist withe the domain name transfer. Once payment is received from the buyer, Escrow.com will have the seller transfer the domain name to Escrow.com's account. Thereafter Escrow.com will push the domain name to the buyer's account.

Escrow.com updated their price chart to accommodate for the new service. Concierge Service starts at 6.5% with a $100 minimum.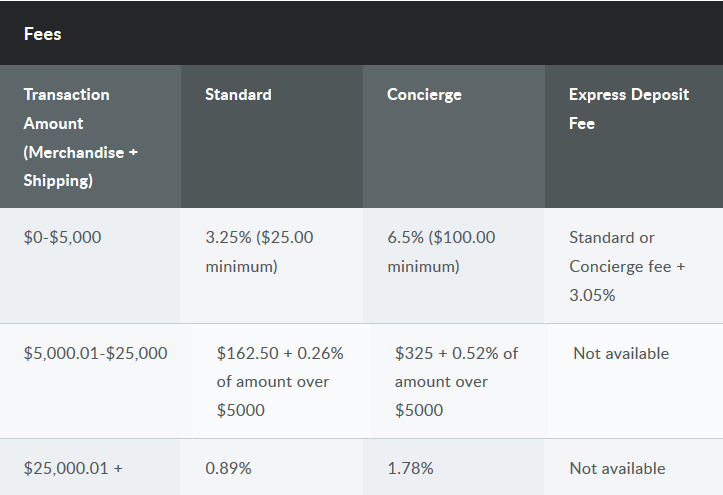 Escrow.com was recently acquired by Freelancer.com and is fast to make many improvements. Some of them were suggested here.