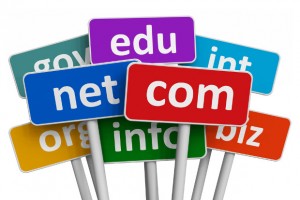 I received an email that seems more like spam than a legitimate email offering a domain name for sale.
Maybe the fact that the sender doesn't know what BCC is and included my email in the "to:" part together with 20 other email addresses made me think this is spam. 🙂
This is the email I received:
Hello,

i am the owner of *****.black domain name. If you want to buy this name please let me know. I can provide you a copy of my id card to verify my ownership.
phone: 30****

e-mail: space****@hotmail.com

facebook: Rapid****

address: *, Heraklion, Crete island, Greece

Regards,

A K
Yes, he happens to be Greek, a newbie in domains selling a New gTLD that makes no sense (like table.blue), he is 29 years old (judging from his email address) and doesn't know what BCC and spam is. He is about to learn now.
And of course no one wants to see his ID card! We can use Escrow.com instead and avoid meeting on a ferry to Crete to make the deal happen! 🙂