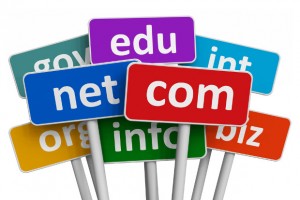 Usually a letter to a domain investor means a C&D or even worse a lawsuit. In the past it could mean a UDRP too but rules changed and everything related to a UDRP complaint is transmitted electronically only.
But surprisingly a letter could mean a domain name inquiry. And this time it was not just an inquiry but contained what was my first domain name purchase offer by snail mail.
It was a $1,500 offer for a New gTLD domain name from someone from Texas, USA. He had also send me an email but it was for a different domain name.
I replied to his email and quoted my price on both domains. I waited for 10 days and then, after I got no reply, I decided to call him. I rarely call buyers but I thought that an unusual (for me) inquiry deserves an unusual response. At least unusual for me.
I called him and I interrupted his Dallas cowboys game. We had a nice conversation but my price was higher than his offer but also closer to what he has paid for similar New gTLD domains. His budget is spent for now and we agreed to talk in a couple of months.