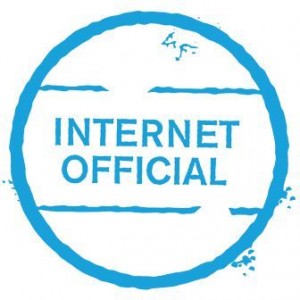 Verisign announced the third – and final – round of the monthly #InternetOfficial contest First Prize Winners!
This round of winners brings the total number of First Prize Winners to 15. Each will receive $5,000, and is eligible to compete to win the #InternetOfficial contest grand prize of $30,000 (the First Prize Winners who submit a video will proceed to the final round for an opportunity to win the grand prize).
The panel of top industry experts and celebrity judges has determined the five COM domain names entered into the #InternetOfficial contest during the third monthly entry period.
The third round of First Prize Winners are: 
delectablegarden.com: Registered by LeAnn Kurtz of Sebastopol, Calif.
GeorgiaWeddingCakes.com: Registered by Tracy Jordan of Houston, Texas
cancersniff.com: Registered by Tamas Doszkocs of Brigantine, N.J.
WarmEscapes.com: Registered by Patrick of Lorton, Va.
BridesWithABudget.com: Registered by Angel Cooper of Morton Grove, Ill.