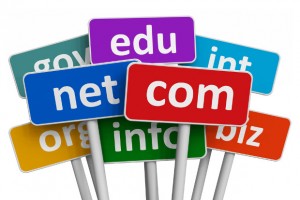 I am running a contest starting today. I am asking you to guess the purchase price of a domain name I bought back in 2011.
The domain name is LiverTransplantation.com and has an original registration date of 2000.
I searched on Google, archive.org, Namebio and other domain name sales websites and didn't find the price. You can try finding it but I don't think you will have any luck. It was private.
The purchase price was in Euro and I used a 1,3 conversion rate to convert Euro in USD.
Anyone can participate in the contest by submitting a guess price in USD only.
Participants can only submit a single guess price in the comments below. (If you submit a 2nd guess it will not be part of the contest)
You can not change your initial guess even if you claim a typo.
The winner's guess price must be $100 or less close to the actual paid price.
The person closest to the paid price will win $100. If 2 or more people make the same guess the $100 will be divided.
You must have a Paypal account to receive the $100 (minus any fees charged to you by Paypal.)
Participants must also follow OnlineDomain.com on Twitter @OnlineDomainCom in order to win prior to contest end date.
Contest ends Wednesday 13, May 23.59 EST
I will announce the winner on Thursday, May 14.