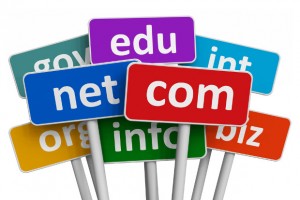 Last week I asked you to guess the purchase price of a domain name I bought back in 2011.
I believe that most people guessed what I would pay for it and not the actual value of the domain name. I could be wrong.
The domain name was LiverTransplantation.com and has an original registration date of 2000.
And the winner is: Aftermarket.science that said $279.
The purchase price was $260. I bought the domain name at Sedo and it was a Buy-It-Now price. The point is that there are always domain name deals that you can find somewhere. You just need to search for them.
(The purchase price was in Euro and I used a 1,3 conversion rate to convert Euro in USD.)
Guess prices ranged from $59 up to $4,000.
Now guess what offer I rejected last week for it. No contest here!