Neustar must be delighted. .Biz got a plug last week from one of the top rated tv shows in the world: The Big Bang Theory. Neustar is the .biz registry.
Even if you are not watching the show you must be familiar with the most cult character on the show: Sheldon Cooper. Sheldon occasionally uses slang and follows jokes with his catchphrase "Bazinga!" which is an officially registered trademark of Warner Bros.
If you don't know how popular Sheldon and his catchphrase "Bazinga" is then please make an image google search and you will understand how big this is.
This is a quote from Sheldon in the episode 15 of season 8 of the Big Bang Theory: The Comic Book Store Regeneration. The episode was shown on the 19th of February 2015.
Amy: That's fascinating. I can't wait to read it.
Sheldon: Oh, me as well. Please email it to sheldon@bazinga.biz Why .biz? Because I just gave you the business. And also bazinga.com was taken.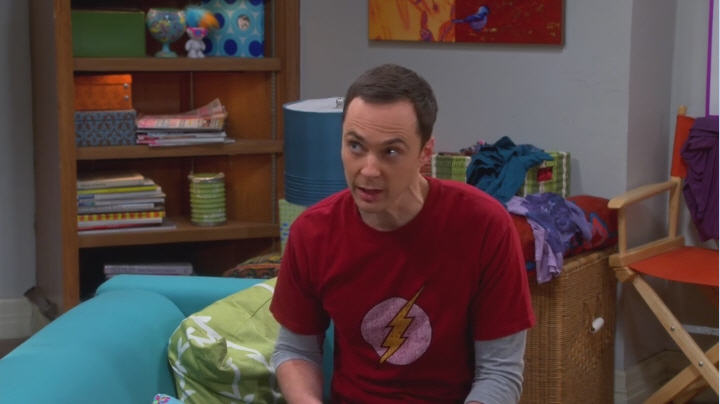 People (and by people I mean the hardcore fans that the show has) immediately tried to visit both bazinga.biz and bazinga.com but were disappointed. Bazinga.biz does not resolve and it is actually expired. It is registered at Go Daddy if you are interested. Bazinga.com, registered since 2000, lands on the default Go Daddy landing page.
People also tried to send an email to sheldon@bazinga.biz but the email bounced.
This plug is a big deal considering the ratings that the show gets and not just in the US. I would expect that .biz will get a spike of domain name registrations. And because the show is delayed in some countries I expect to see more .biz registrations in the months to come.