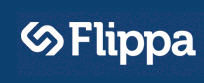 The domain name ShipYourEnemiesGlitter.com and accompanying website sold at Flippa for $85,000.
This was one of Flippa's most popular sales ever and today Flippa has an exclusive buyer interview with Peter Boychuk, the new owner of ShipYourEnemiesGlitter.com – purchased via Buy it Now on Flippa for $85,000.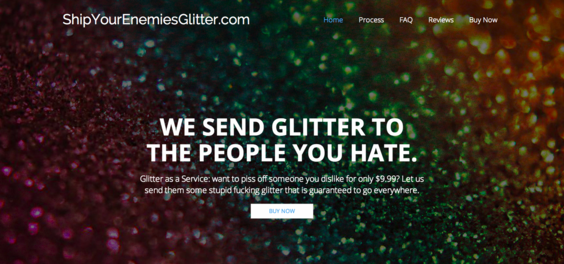 The seller was Mathew Carpenter from Newcastle, Australia. ShipYourEnemiesGlitter.com is a website that allows users to purchase an envelope filled with glitter that is sent to one of their enemies for only $9.99.
The buyer Peter Boychuk said, among others, that has been using Flippa since about a year ago. He is a member of Flippa's high-end brokerage service Deal Flow, and  purchased WHMCSDesigns.com using that service last September.
He first discovered Ship Your Enemies Glitter while performing one of his regular searches on Flippa. As the auction moved closer to the end and the price floated around $70k he started to take more notice. He has a fully staffed warehouse for his other businesses, so he knew it would be relatively easy to add glitter fulfillment to their repertoire. He created projections, and based on the conclusions I drew, it was really a no brainer – he had to place a bid. So he bought the domain name at the Buy It Now price of $85,000.
Since buying the website he has already added the option to pay with a credit card, double the amount of glitter, and include a custom note. In the coming weeks and months he expects to add mail tracking and Bitcoin payment options, as well as the release of a blog and an app.