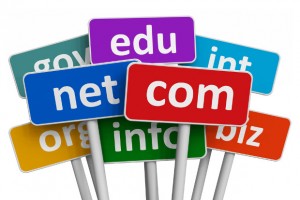 Last month Rick Schwartz, aka the Domain King, announced on his LinkedIn page that he is retiring.
Yesterday, I went to watch the latest DomainSherpa show only to see this sad news in the description of the show: "Rick Schwartz's last DomainSherpa show of his career. :("
He did a few DomainSherpa shows after the announcement so I thought that he was going to continue with the shows but I was wrong.
I wrote an article a couple of months back called "4 Months Without Rick" asking him to start blogging again. He latest blog post was on June 17 and as he said in his last DomainSherpa show, everything is written down on his blog so you can go and read what he has said anytime you want.
The 10th anniversary and farewell T.R.A.F.F.I.C. conference was held last month in Miami Beach and someone asked Rick if he was going to attend NamesCon 2015. He said no and I understand this. And you will too if you read his LindkedIn description:
"Wherever I feel like being whenever I feel like being. Retired without worry."
Still, I think he could make a couple of posts on his blog every year just to remind people of his views. These small updates will help keep his blog alive for many years to come. And it will him from getting too bored with retirement! 🙂
Watch the DomainSherpa Discussion: Looking Back at 2014; Looking Forward to 2015 to see what Rick said about this past year in domaining, what will come in 2015 and his retirement.