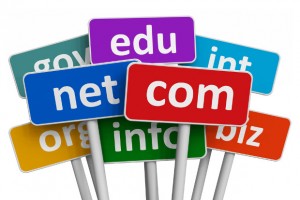 Rick Schwartz, aka the Domain King, is now officially retired as reflected on his LinkedIn page. The description under his name on LinkedIn just states "20 year plan obtained". His job is now "Chief of Staff at Retirement"!!!
He has talked a lot of times about this domain name 20 year plan on his blog.
I few weeks back I wrote an article called "4 Months Without Rick" asking him to start blogging again. He latest blog post was on June 17 and I guess he will not blogging again any time soon.
The 10th anniversary and farewell T.R.A.F.F.I.C. conference was held last month in Miami Beach.
I hope he makes the goals set at his latest job:
"Wherever I feel like being whenever I feel like being. Retired without worry."
If you don't know who Rick is, which I doubt, here is a small summary from his linked in profile:
Investing in quality generic domains names with "Type in" traffic since 1995 for future development.

Have done extensive testing on website traffic and traffic flow. More than 100,000 people a day type in my domain names looking for something specific.

Notable sales:
Property.com $4MM plus 5% equity
Candy.com $3MM plus royalty and 12.5% equity
eBet.com 1.35MM
Men.com $1.3MM
iReport.com to CNN.com $750,000
236.com to IAC (Undisclosed)

Specialties: Domain Name traffic and website flow. Efficiency Expert. Problem Solver. Common Sense.