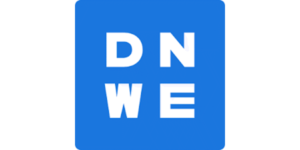 DNWE.com announced its integration with DAN.com!
Here are all the details that DNWE shared today:
We will begin accepting domains as low as $99+ rather than $299+.
All transactions and transfers will be automated through our integration with DAN.com.
The minimum commission fee of $50 is being eliminated!
Buyers will NO LONGER be charged an additional fee for PayPal/Card payments.
Commission will be 12% flat across all price points. (example: A $299 sale will incure a $35.88 commission fee)
We are super excited about removing the manual friction on our platform and we believe these changes are going to benefit both our buyers and sellers tremendously! No more headaches during checkout and Escrow!
What do you need to do?
It is important to note that as a seller you will need to have a DAN.com account going forward. When the update is released you will need to add your DAN "Distribution Network ID" inside your DNWE profile settings which will replace Escrow.com and Epik Escrow. This DNID can be found inside the settings of your DAN.com account (See screenshot below).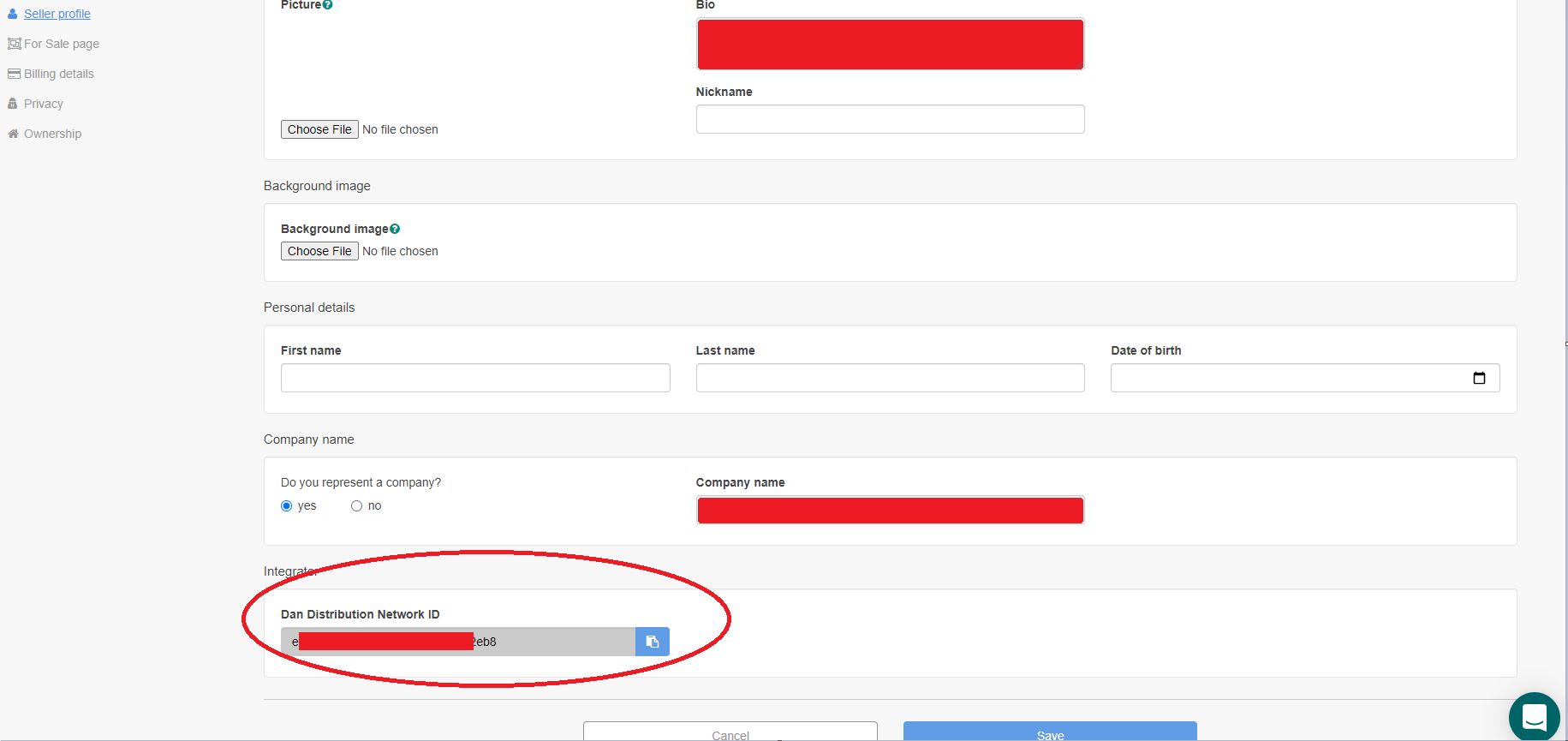 What else should you know?
On Sunday, August 23rd DNWE will be removing all of the current domain listings and updating the platform along with its terms of service. If you have domains currently listed on the platform, these will show up in your expired listings tab after the update is complete. If you still wish to sell any names that were previously listed, you must log in to your account and resubmit them under the new terms of service.
As we said, this is the beginning of many exciting updates to DNWE. We are grateful to have you as a valuable member on our platform and look forward to continuing our mission to empower domain investors through DNWE.