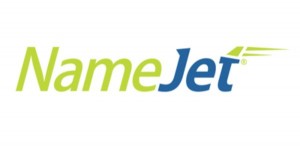 This was one of these moments where it suddenly hits you and your blood freezes…
So I logged in to Namejet today, clicked on search, sorted all domains by most bids and then… I stood still looking at the first domain: biosafety.com. (The domain was at the top spot at the time of writing this post. It is now at the 2nd place after bigbaby.com.)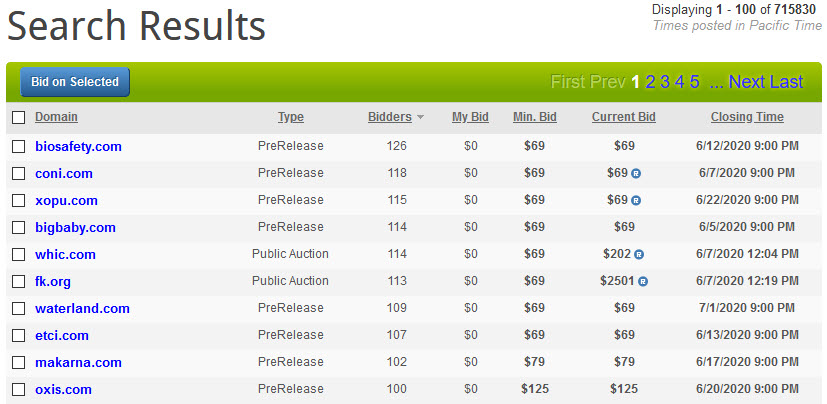 Hhhhmmm, why is my domain on an expired auction? I quickly did a whois search and saw that the domain was at my registrar, with my name on whois and was expiring in 1 year from now.
I then remembered that that stupid Network Solutions was sending me emails to renew a couple of domains I had transferred out months before. I had transferred this domain out of Network Solutions back in September. I won it at auction in June 2019 at Namejet.
So yes, the domain with the most bidders at Namejet is not going to auction. Well, we are not sure it is not going to auction… But if anyone wins the auction is not getting the domain.
Network Solutions and their buggy system has all these ghost records and these ghost domains are spilling over to Namejet's expired auctions. This is probably happening more than we think.
So this could even create more problems if the domain goes to auction, someone wins the auction and Namejet does not deliver the domain. The winner could even think that I myself had the domain listed there and I backed out after the auction. Terrible businesses… Namejet and Snapnames have been a disgrace to the industry for years and they only survive because of the exclusive expired domain portfolio and some other people we all know and love. Not!
I am not going to inform Namejet. I will not waste my time with these people. I was trying for months to get access to a domain I had won there and their support is non-existent.