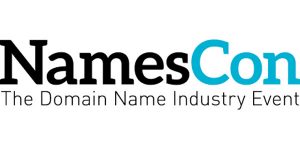 NamesCon announced today that the main keynote speaker for NamesCon Global 2020 at Austin will be Aman Bhutani, CEO of GoDaddy.
"Since taking the helm in September, Bhutani has reaffirmed his commitment to transparency, as well as GoDaddy's commitment to helping individuals and entrepreneurs realize their visions by getting the right domain and the right website. Over 20 years of technical,entrepreneurial, managerial, and leadership experience has led him to this stage in his career, and he has many valuable insights to share about the future of GoDaddy—and how domain investors play an important role."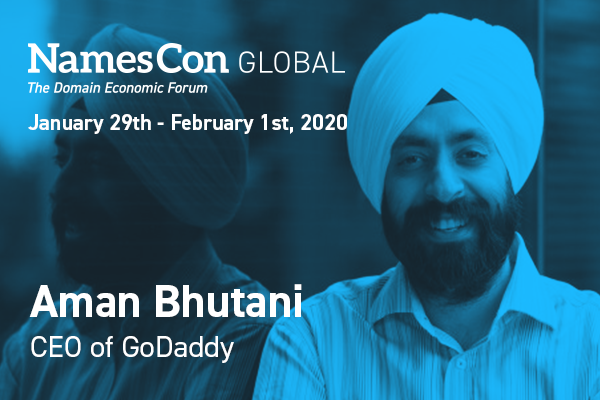 The full NamesCon 2020 agenda is now online.
"The sessions are focused around overcoming the domain industry's obstacles to growth. We'll be answering questions that have emerged as the industry matures—questions that have never before been asked at domaining conferences. Whether you're new to the game or a seasoned veteran, see what role you play in the evolution of domaining. So check it out: this is what you'll be up to in Austin."
How do domains fit into the world of social media and sales funnels?
Where does the money in domaining come from?
What happens to my portfolio after I'm gone?