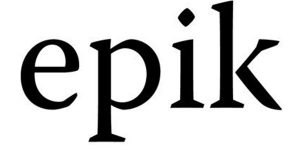 Rob Monster and Sufyan Alani from Epik are running a .COM promo on Namepros.
Epik has, as of yesterday, reduced prices at $5.49 for new .com domain name registrations and at $6.49 for .com domain transfers.
Epik will honor these prices through September 30.
I am taking advantage of the transfer promo as we speak and I will probably register 5-10 new .com until the end of September.
I also noticed that Epik is running a promo on new .org domains selling at $7.99 for the first year. You can find all Epik promos here.
Rob said that new .com domains can go as low as $4.99:
"Way to set the stretch goals… Considering that it is now September 11, I think this group will be stretched to get to the next hurdle: $4.99.

Now, truth be told: we already maxed out our Verisign rebate for the quarter. As such, we now are taking a straight loss on all these deep discounts. Oh well!"