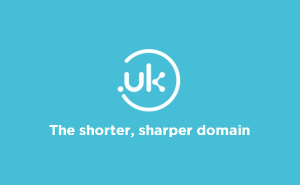 Stage one of the unclaimed .uk domains release ended and 1,793,701 domains were made available to the public via participating registrars.
In the first week, 41,459 of those .uk domains were registered. That is 2.26% of all released domains.
251 registrars participated in stage one.
z.uk was the most contested domain of the week, with 80 registrars trying to register it on Friday at 2pm.
Looking at the top 10 list, it comes as no surprise that shorter domains, and dictionary words, attracted the most interest.
z.uk
law.uk
k.uk
wedding.uk
job.uk
yes.uk
voice.uk
camping.uk
big.uk
manchester.uk