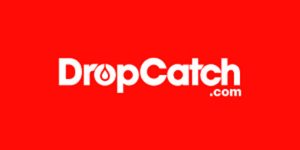 DropCatch.com has started offering Pre-Release domain name auctions.
All domain auctions will start at $10.00 USD and include the first year registration.
A Pre-Release domain is a domain that has expired at the NameBright.com registrar and is being offered in auction BEFORE dropping. This offers you the opportunity to acquire the domain name before it is dropped in the pre-release auction.
As previously mentioned, all Pre-Release Auctions will start at $10.00 USD. Auctions will last up to seven days, and account verification requirements will apply.
Today there are 8,493 pre-release domains listed at DropCatch and some auctions end today.
I don't see a filter or a download option so it would be very hard to find any good domains in the list.