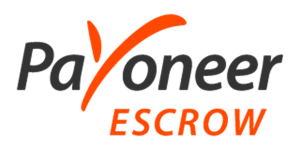 Payoneer sent out an email notice stating "Payoneer is discontinuing our escrow business".
Payoneer Escrow will have a "wind-down" period of 90 days. The service will no longer offered or supported as of October 18, 2018.
"As you may already be aware, we regret to inform you that Payoneer has decided to discontinue and wind-down its escrow services business and operations ("Escrow Business Services"), and will no longer support any customers with any transactions relating to the Escrow Business Services, including any maintenance and support issues."
"We know the transition away from Payoneer Escrow may not be easy, but we are here to lend guidance and flexibility where possible."
This comes as a shock to many people especially since Brandon Abbey, that had a lot of previous experience at Escrow.com, was a big part of their business.