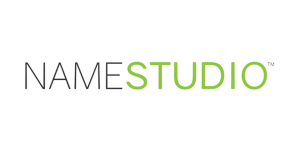 Today Verisign introduced NameStudio, a new domain name brainstorming service.
Through NameStudio, users type in keywords for domain names related to their idea or business. The service dynamically generates relevant domain name options that can complement their keywords of interest and provides additional domain name suggestions. The service is optimized for both mobile and desktop users.
Verisign bought the domain name Namestudio.com from a domain name investor in October. The domain name was first registered in 2004.
According to Verisign NameStudio is "designed to enable startups, small businesses, and individuals to find great domain names for their business or ideas."
"Verisign develops innovative services to help make it easier for people to bring their business ideas to life online through the power of domain names. And now NameStudio can make it easy to discover creative and unique .com and .net domain names that can resonate with your target audience. This new, free service is backed by Verisign's strong reputation of innovation and performance."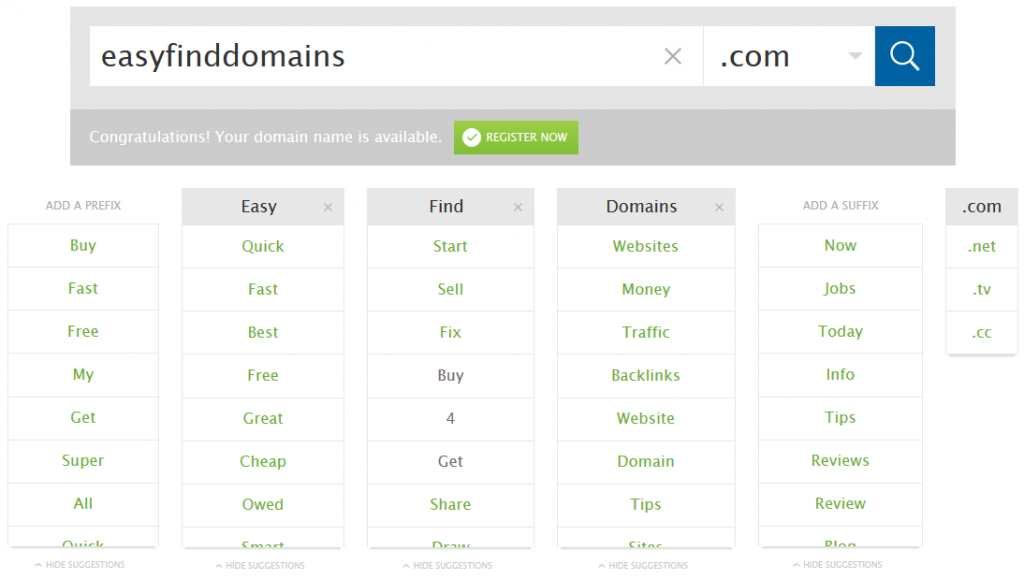 "NameStudio can deliver relevant .com and .net domain name suggestions based on popular keywords, trending news topics, and semantic relevance. Pulling from multiple and diverse data sources, the service can identify the context of a word, break search terms apart into logical combinations, and quickly return results. It can also distinguish personal names from other keywords and use machine-learning algorithms that get smarter over time."
Verisign will showcase this new service at Techweek Los Angeles on Nov. 14-16. Ebrahim Keshavarz and Alexandra Watkins will discuss "the importance of choosing the right domain name and proven methods to find a domain name that is memorable and grabs attention." Their presentation "Building Your Online Presence," will be on Thursday, Nov. 16, 2017, from 12:10-12:40 p.m. PST at the Broad Stage in Santa Monica.