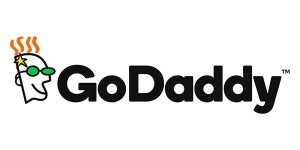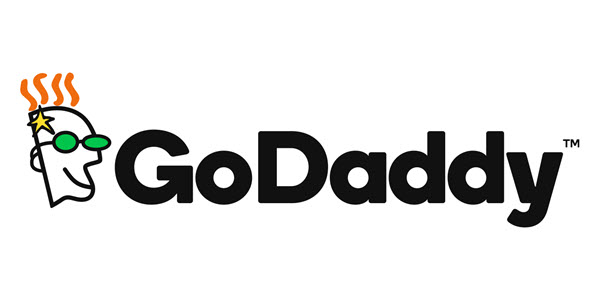 I got a tip from a reader about an auction that GoDaddy is running for the domain name killchildren.com.
I visited GoDaddy auctions only to find more domains like this:

All 4 domains (.com, .net, .org and .info) are registered with GoDaddy since 2013 and are now expired and being auctioned in GoDaddy auctions.
I understand that there is not a software that is able to catch all these domains and if you built one there might be many false positives (like newyorkillchildren.com) but GoDaddy must do something about this. Possibly create a dedicated email address that can be used to report these domains. And as Raymond said here, the valuations are not helping how GoDaddy looks. (By the way these domains prove that the GoDaddy valuation algorithm is useless. It does not take into account the keywords so what does it really do?)
I also understand that registries can't and will not do anything to restrict certain words or phrases but auction houses can and should restrict what domains are for sale and what expired domains are being auctioned.
I wonder if the solution would be to register some of these high profile bad .com domains so that no one else can use them or if that would simply be a waste of time and money… What do you think?
Of course you can buy any similar domain name you like even at very cheap prices: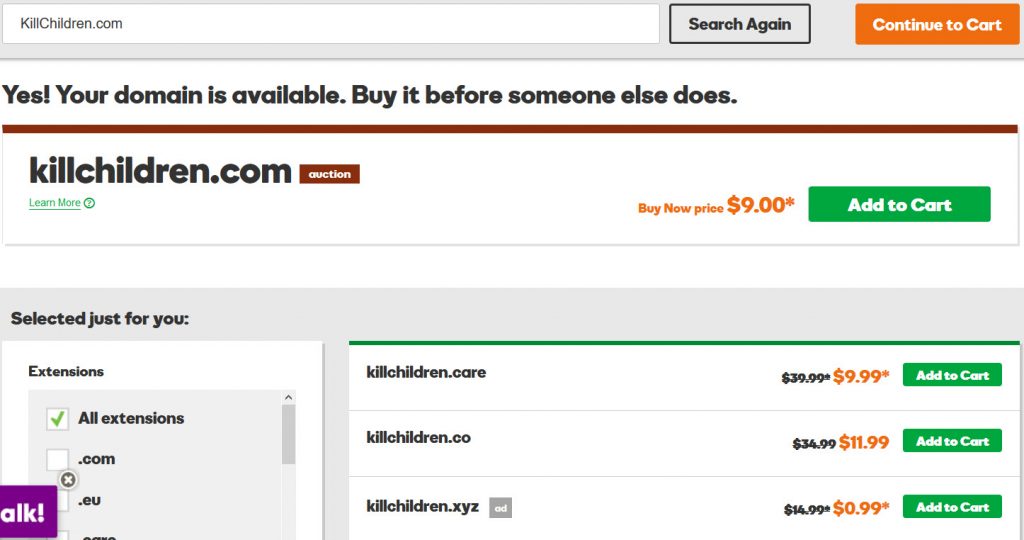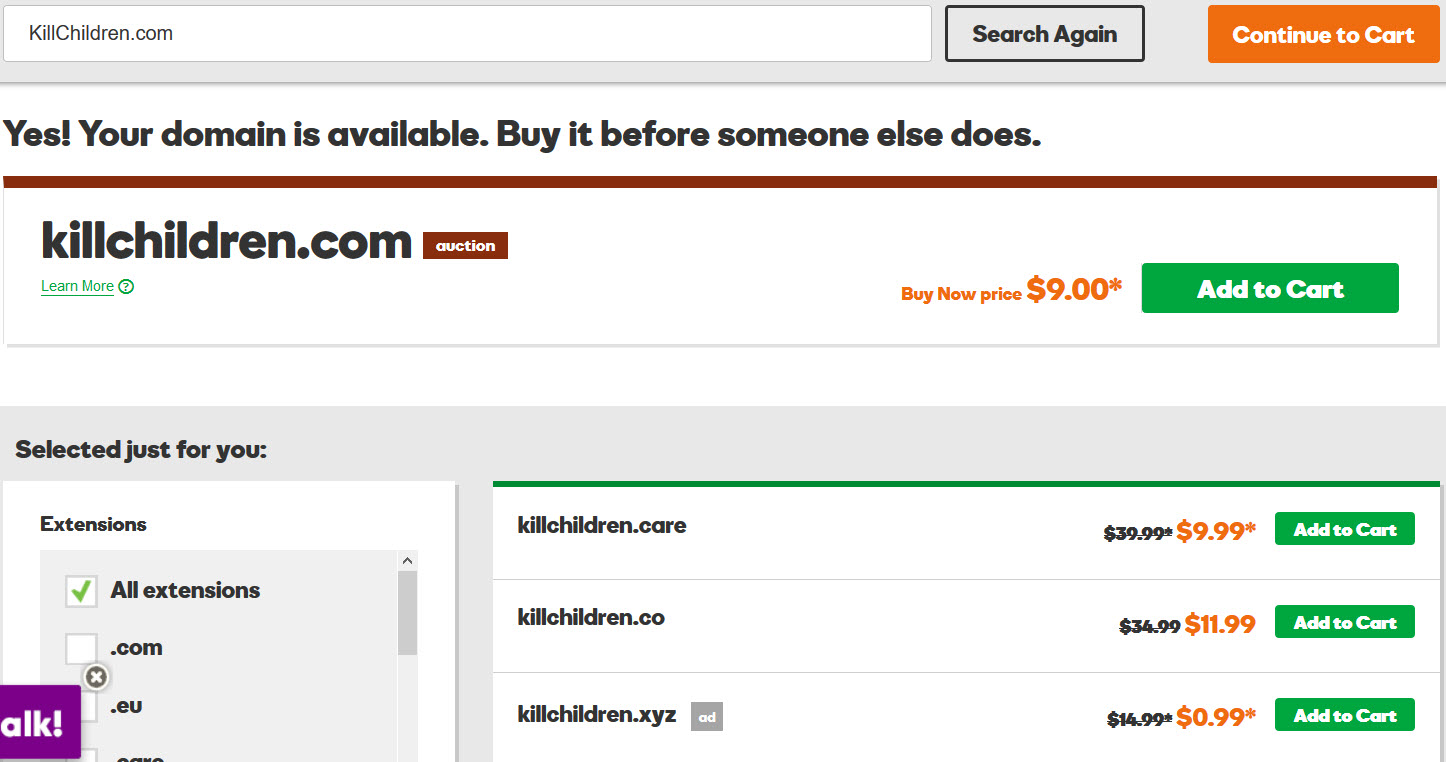 But scrolling down I got to a "premium" domain name that is being listed in GoDaddy for sale:
KillAndPossiblyEatBabies.com is listed at GoDaddy (registered in 2017) and and is being offered for sale at the "bargain" price of $799. Yes, this domain should also be removed. This domain is also listed on Afternic and also syndicated in various registrars such as Name.com (that is also attempting to make more money of it by adding a markup):

Great job everybody!
I really don't understand these domains. What people register these? Could this be some kind of sick joke? (In thissome perverse universe) I see that "killandeatbabies.com" is available for registration. Oh well…