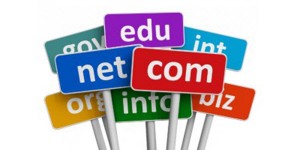 A .org domain name selling for $55,000 is not something you see everyday. But .org domain names are consistent sellers and many are selling for 5-figures.
Sedo had the highest .org reported sale of the past 2 years. The domain Convenience.org was sold there this week for $55,000.
This is the highest .org sale since Move.org sold for $120,000 at DomainNameSales.com in February 2015.
The highest .org domain name sale of 2016 was Science.org that sold for $49,000 at Sedo.
The domain name Convenience.org was originally registered in 2001 and the seller from San Jose owns less than 500 domains and owns a few other good .org domains such as voyage.org and vegans.org.
The buyer is "The Association for Convenience & Fuel Retailing" or NACS from the US. Their official website is located at nacsonline.com. The association owns more than 70 domain names.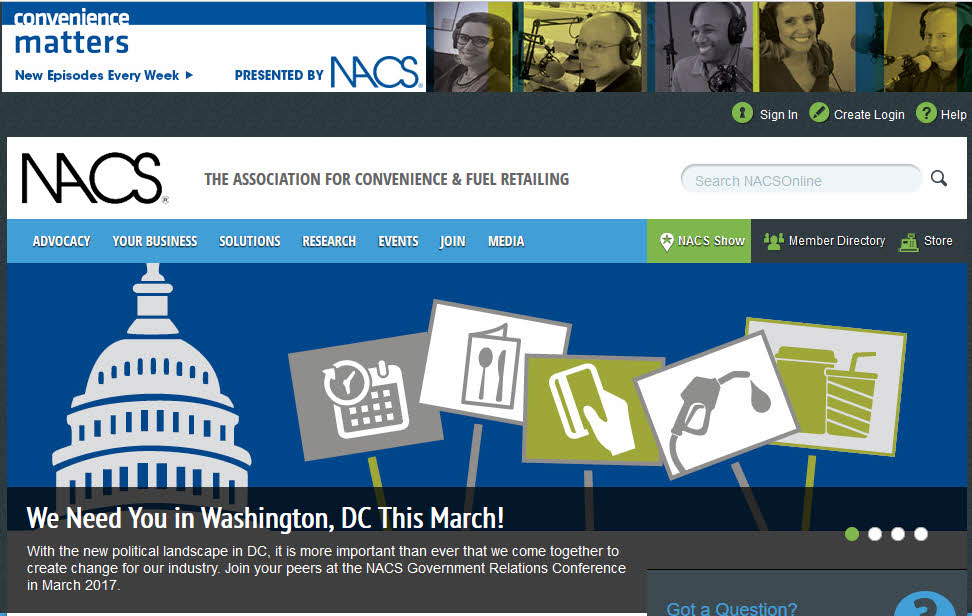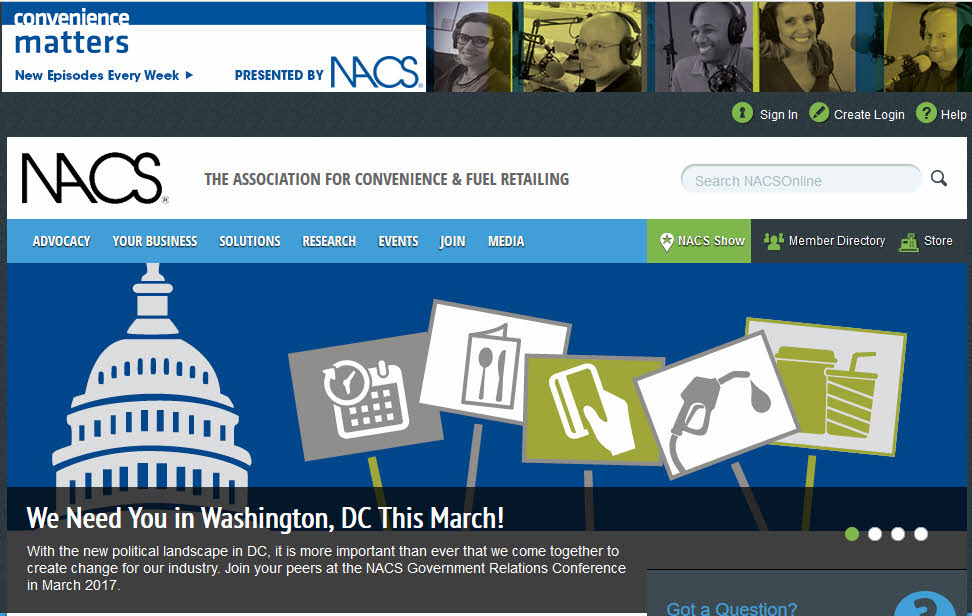 BTW the domain name convenience.com is owned by Speedway and redirects to speedway.com. The company operates approximately 2,730 stores and is probably a member of the association that bought the .org domain.