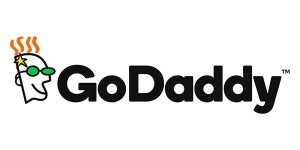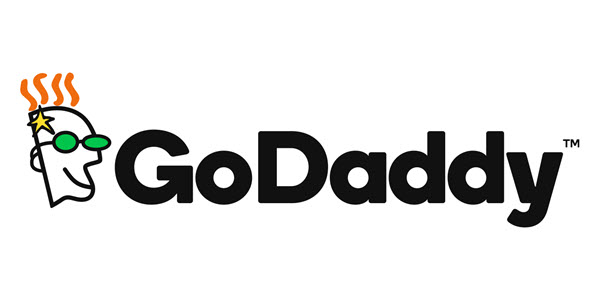 I went to GoDaddy to check the price of Sex.Shop. (.Shop launched getting more than 50,000 registrations.)
I immediately saw that the price for Sex.shop was $139,999.99 per year but then I saw that many other "sex" domains were available. Or so I thought.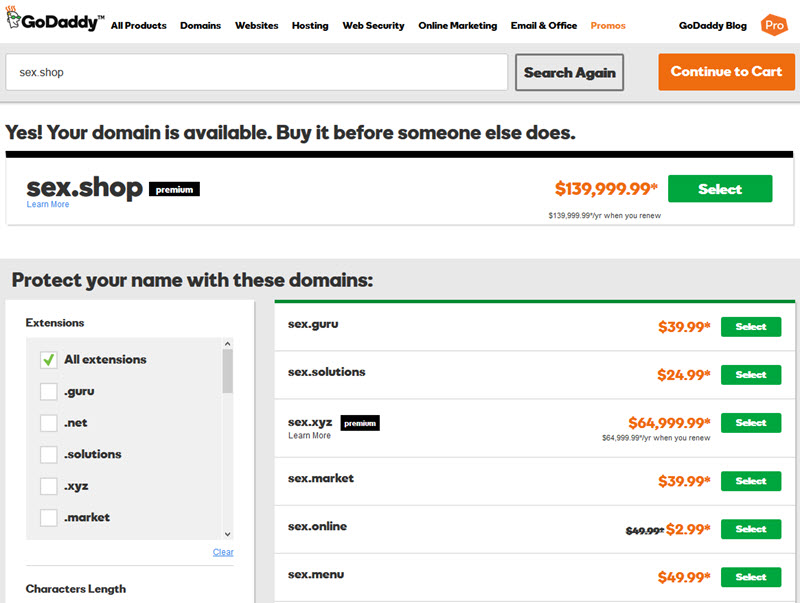 I clicked on the "Select" button next to sex.guru, it said "Verifying availability" and then it said "This domain isn't available.". I kept clicking on all the sub-$50 domains and all came back as not available. The only one available was sex.xyz that is $64,999.99 per year. No one is buying that.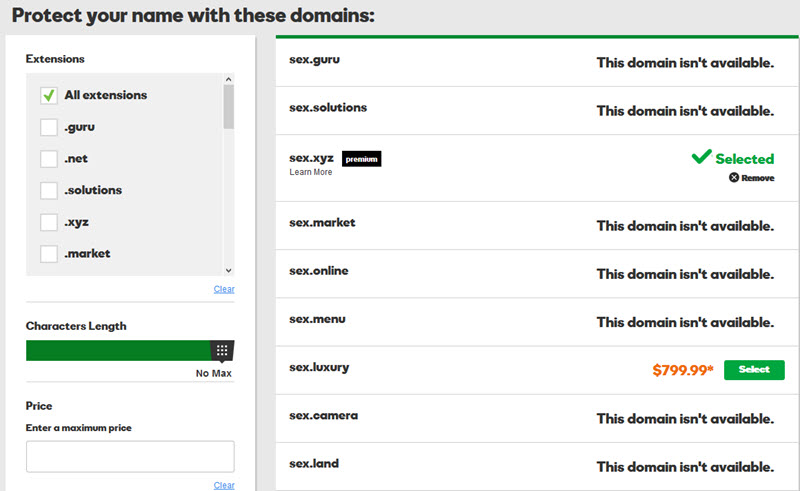 I really don't understand what GoDaddy is doing and why it is doing it. People search for domains only to see all New gTLDs as available until they click on them. This is domain name bullying. You get excited and then GoDaddy takes the domain away.
All these domains are either reserved by the registry or registered. I don't understand why GoDaddy doesn't do a domain availability check before displaying a domain name (with a price next to it!) like all other domain registrars do. Time to fix this! But I am sure this is not getting fixed any time soon.
(BTW sex.guru dropped after I wrote this article and is available for $1,000 per year.)