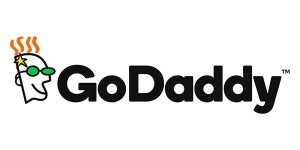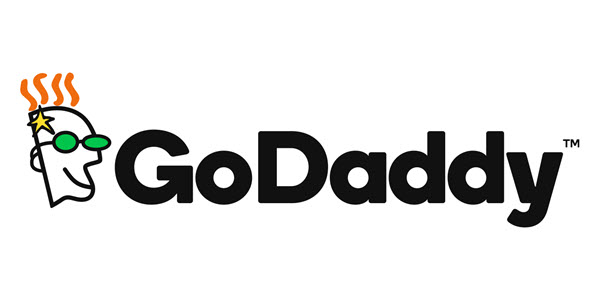 In this video Joe Styler, product manager for the aftermarket at GoDaddy, talks with Luke Webster, CEO and founder of The Grooming Network (TGN), about the shaving businesses he runs, and how he has used domains as part of an overall strategy to make his businesses successful.
The Grooming Network owns other domain names such as The Shave Network, VintageStraightRazor.com, StraightRazor.com, StraightRazors.com, as well as hundreds of other razor domain names. The latest acquisition of the TGN company was ClassicShaving.com just 2 weeks ago.
Joe Styler recentrly wrote a very interesting article about TGN: "The Grooming Network: Changing the way the world shaves".
The video titled "Using Domains to Build and Expand Your Business" covers how to use domains to build and expand a successful business: