Tribune Publishing Company (NYSE:TPUB) bought the domain name LA.com for $1.2 million in February 2016. The sale was revealed in a quarterly report (FORM 10-Q) that was filed to the U.S. Securities and Exchange Commission by the company on the 4th of May 2016.
The seller was MediaNews Group, Inc from Denver that owns more than 2,500 domain names.
The domain name La.com was originally registered in 1994. La.com now has a coming soon landing page as the website is under construction.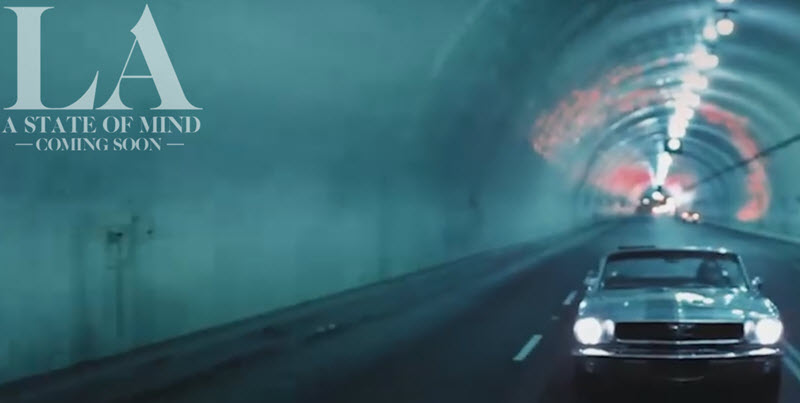 Tribune Publishing owns close to 1,000 domain names.
In the report the company stated it spent $1.3 million in domain names in Q1 2016 so they also bought 1 or more domains with the remaining $100,000.
Tribune Publishing Company is a US newspaper and print media publishing company based in Chicago, Illinois. Among other publications, the company's portfolio includes the Chicago Tribune, Los Angeles Times, Orlando Sentinel, Sun-Sentinel, The Baltimore Sun, The Morning Call, Hartford Courant, and the San Diego Union-Tribune. It is the nation's third-largest newspaper publisher (behind Gannett, and The McClatchy Company).
On April 12, 2016, the Company received an unsolicited proposal from Gannett Co., Inc. (NYSE: GCI) to acquire all outstanding shares of Tribune Publishing common stock for $12.25 per share in cash. On May 4, 2016, Tribune Publishing's Board of Directors unanimously determined that the price reflected in Gannett's proposal is not in the best interests of its shareholders and has communicated accordingly to Gannett.