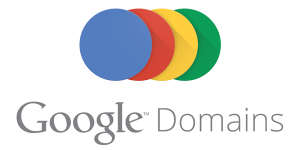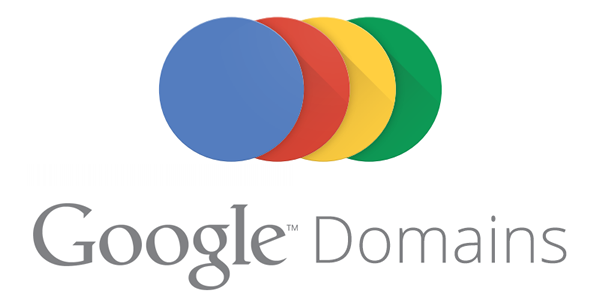 Starting today Google is moving all its blogs to a new domain to help people recognize when they're reading an official blog from Google. The new domain name is GoogleBlog.com.
These changes will roll out to all of Google's blogs over time. The Google Webmaster Central blog is one of the first to move to the new domain name and now has a new address:
webmasters.googleblog.com
.
The previous address will redirect to the new domain, so your bookmarks and links will continue to work. All the blogs will continue to be based on the Google blogging service Blogger.com. Unfortunately, as with a custom domain change in Blogger, the
Google+ comments on the blogs have been reset
.
If you navigate directly to googleblog.com you will be asked to login into your Google account while going to www.googleblog.com will give you a Blogger.com error message that the blog (named www) was not found. So for the time being googleblog.com does not display a list of all Google blogs as one would expect.
Google got the domain googleblog.com from a New Zealand company back in 2005. It was not won by a UDRP complaint.
Google also owns the domain name googleblogs.com that was part of a UDRP complaint that was filed in November 2011 at the National Arbitration Forum. The complaint, that was later withdrawn, involved the following domains:
googleblogs.com
googlefacts.com
googleideas.com
googleinfo.com
googlemath.com
googlesupport.com
googletips.com
Googleblogs.com does not currently resolve.