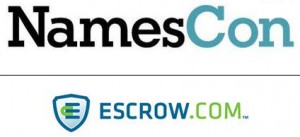 This is the first part of photos from NamesCom 2016 in Las Vegas.
You can read my thoughts on the conference and a recap of NamesCon 2016 here.
Here are 28 photos from Saturday and Sunday, January 09-10: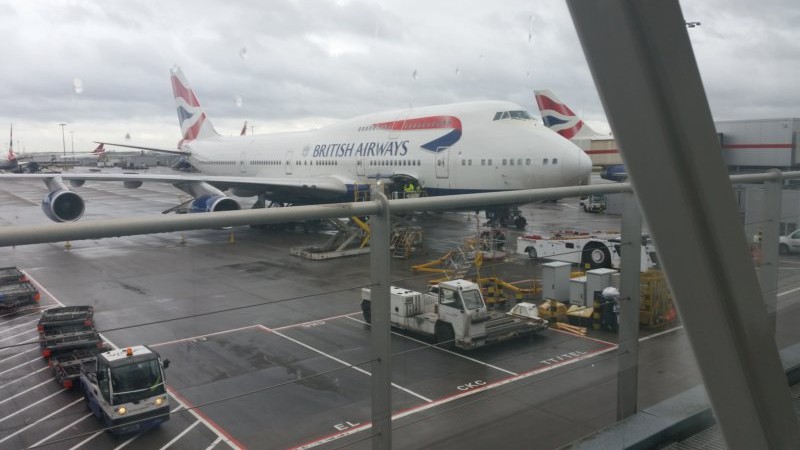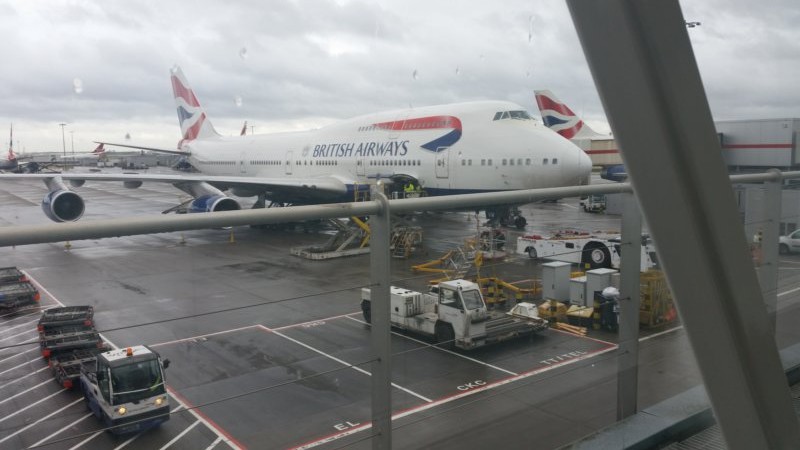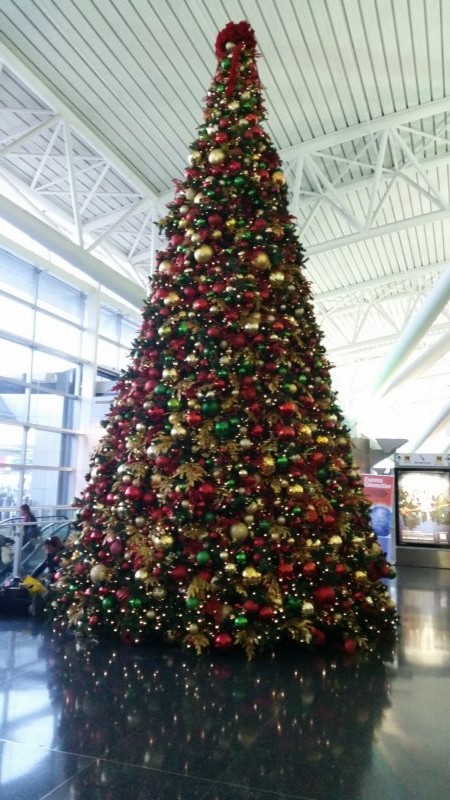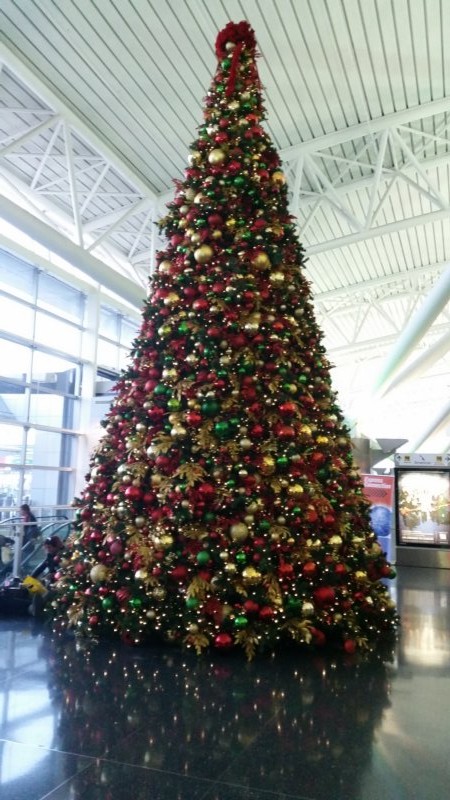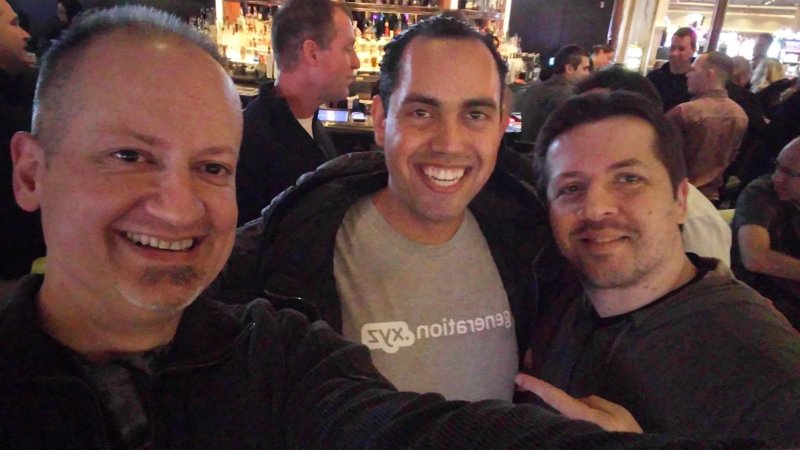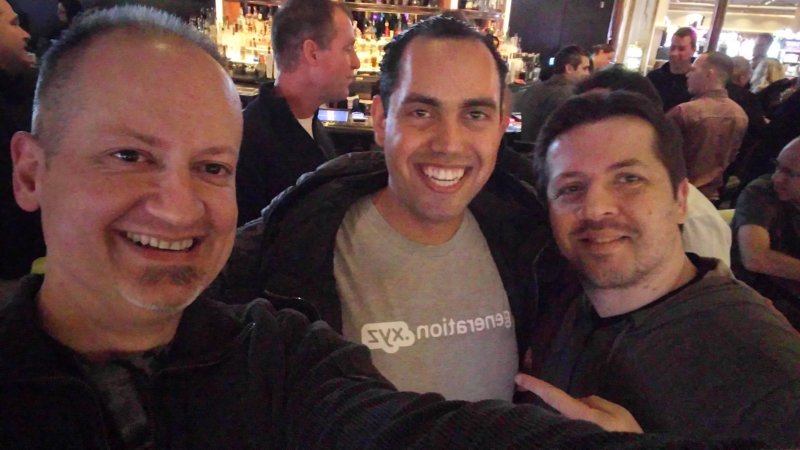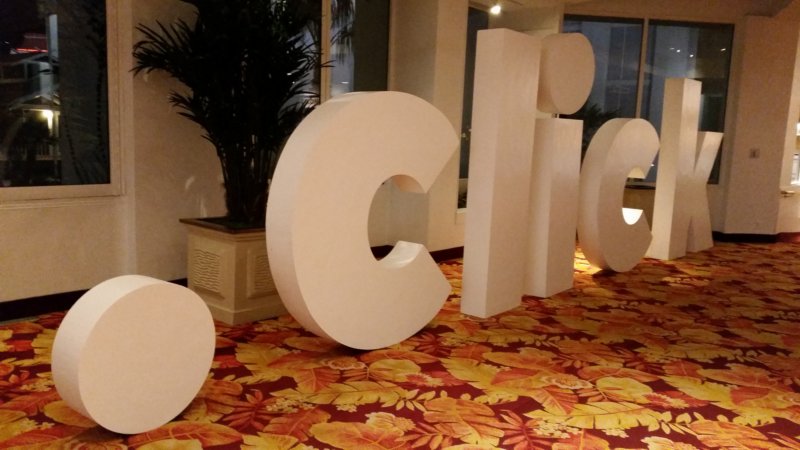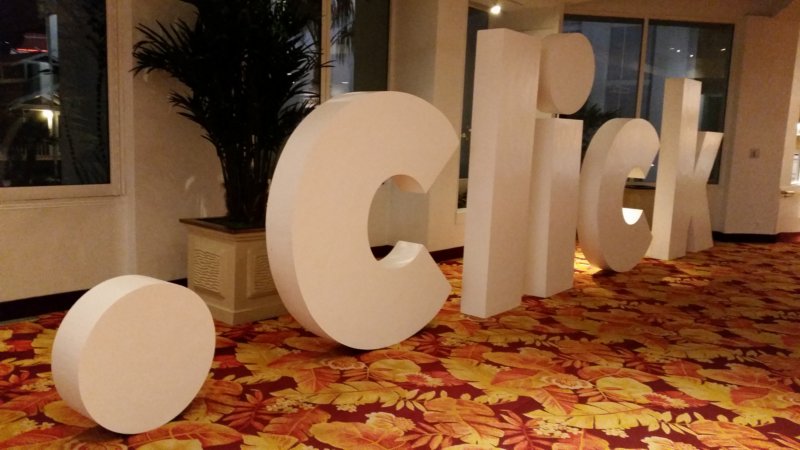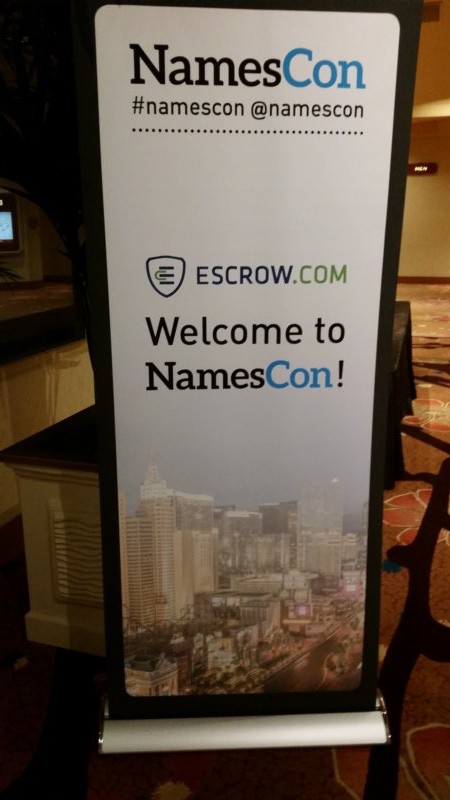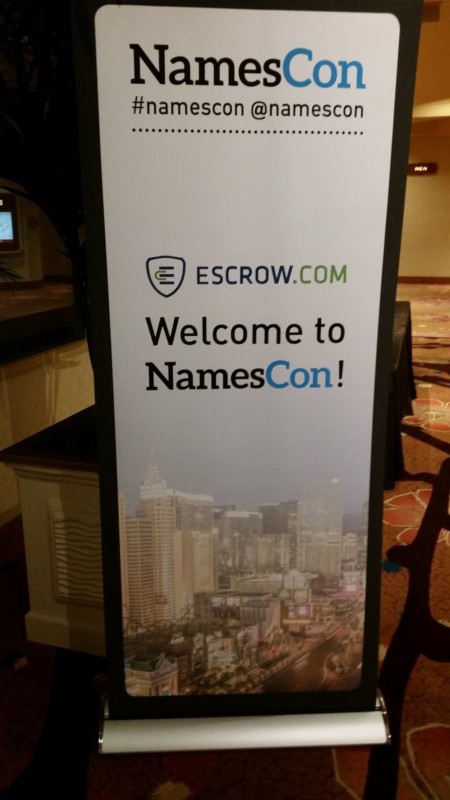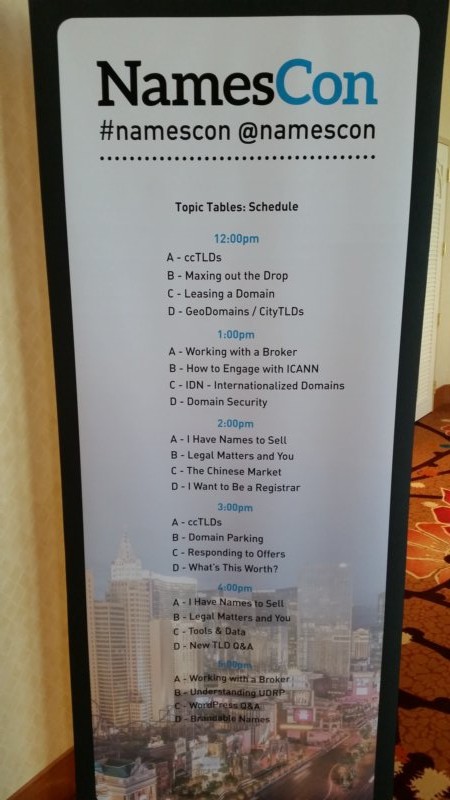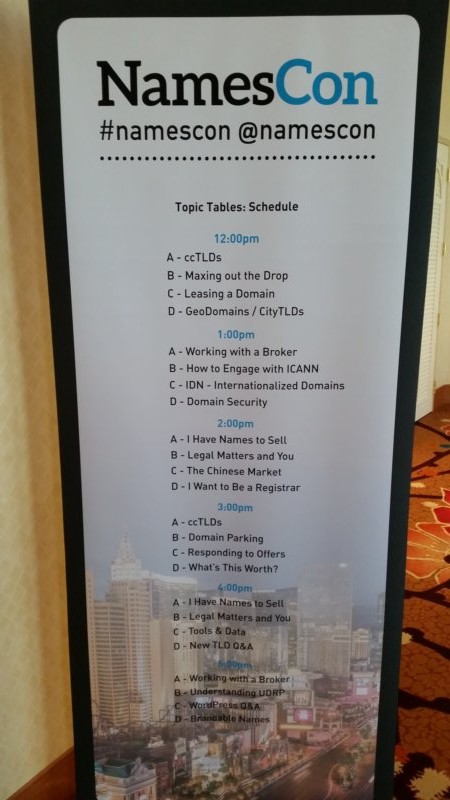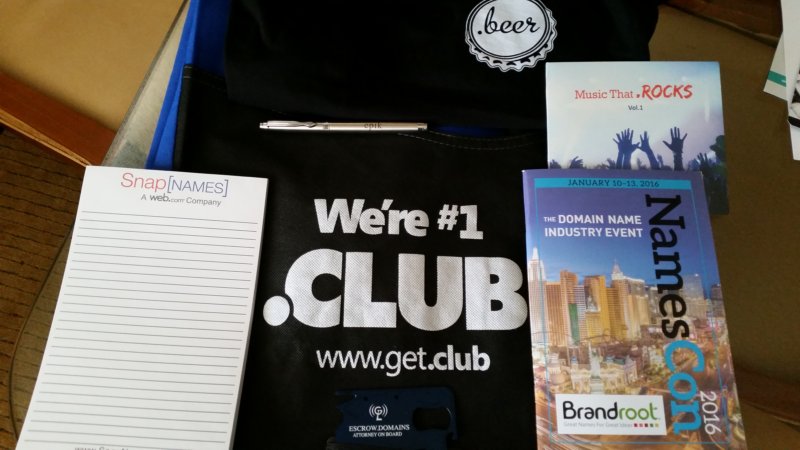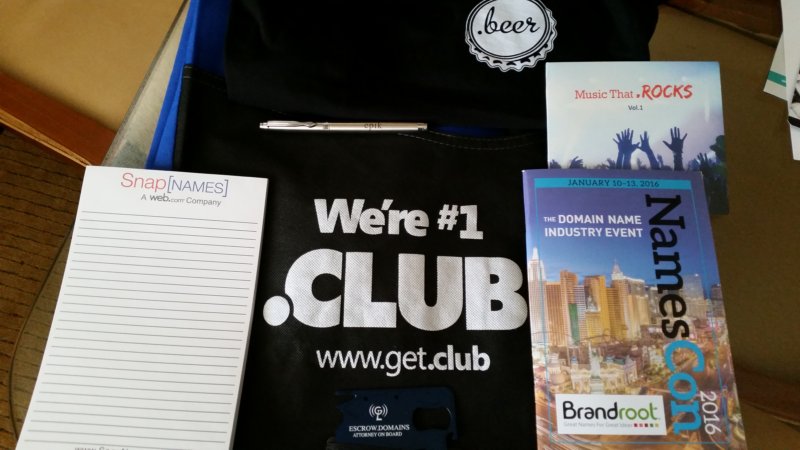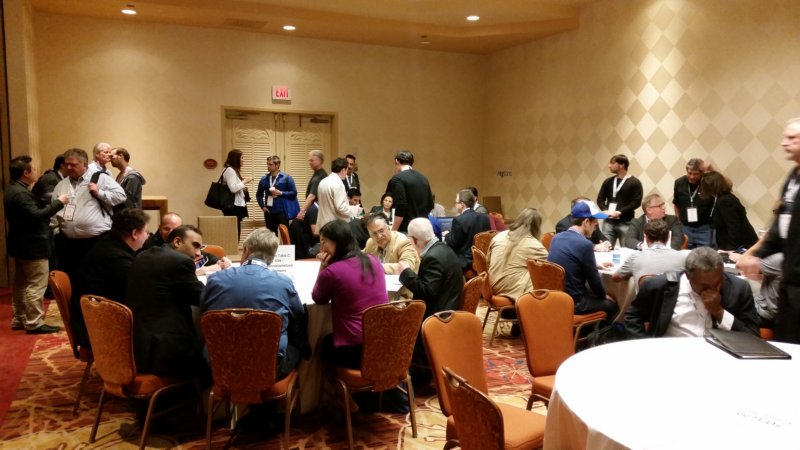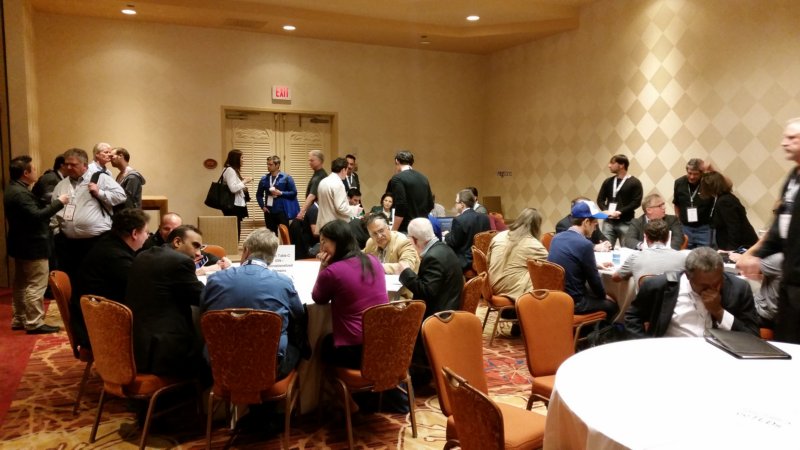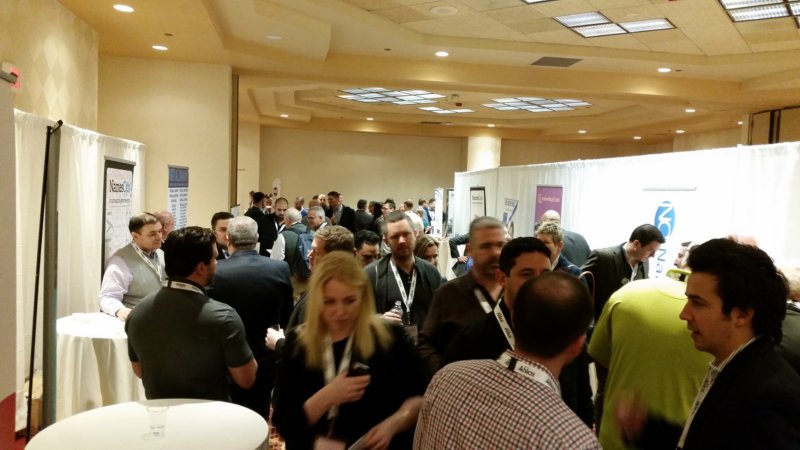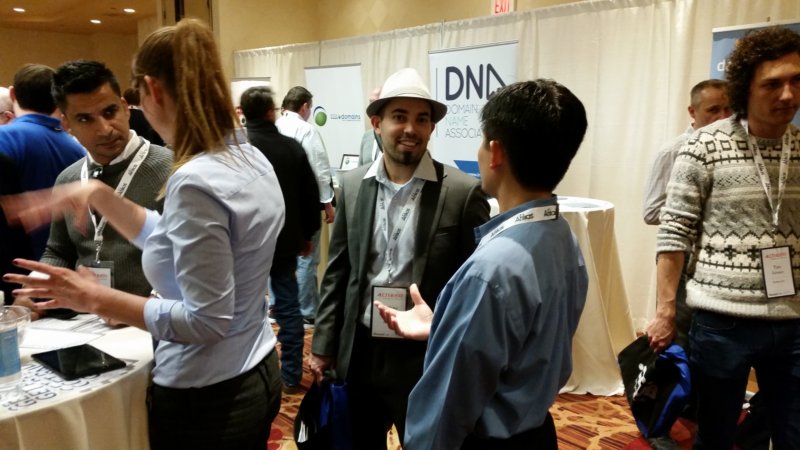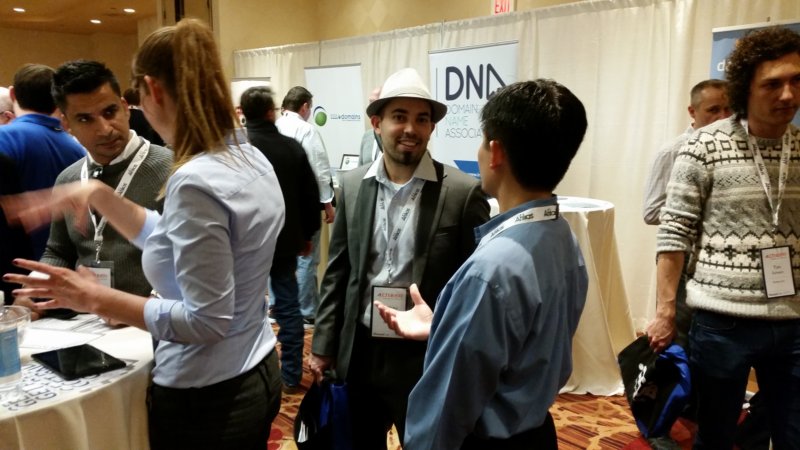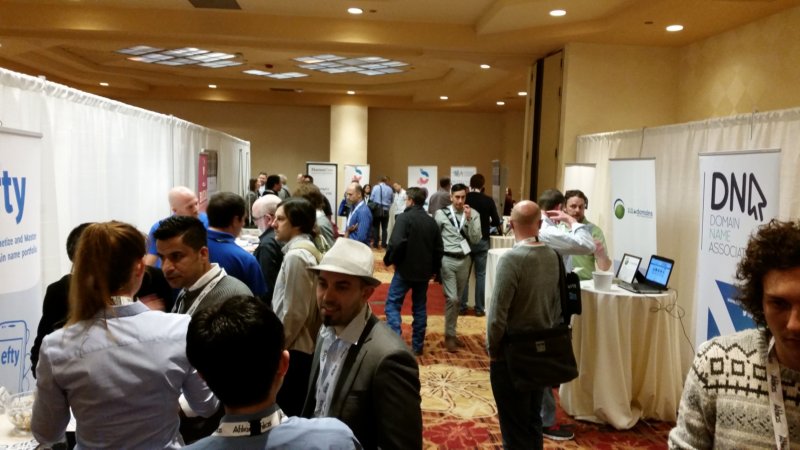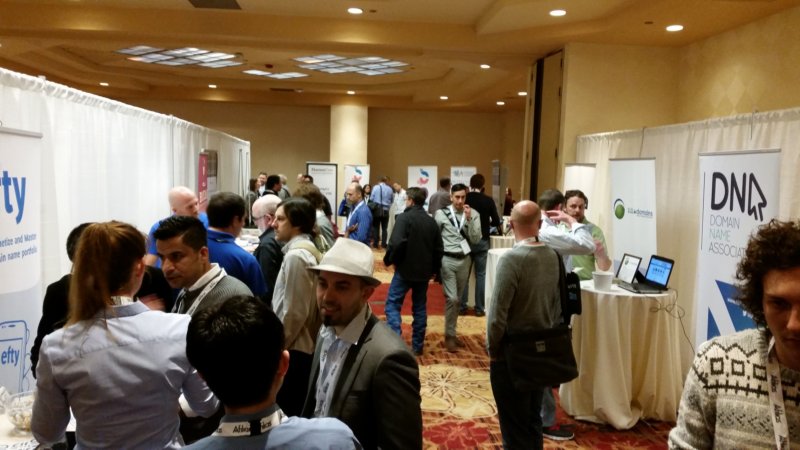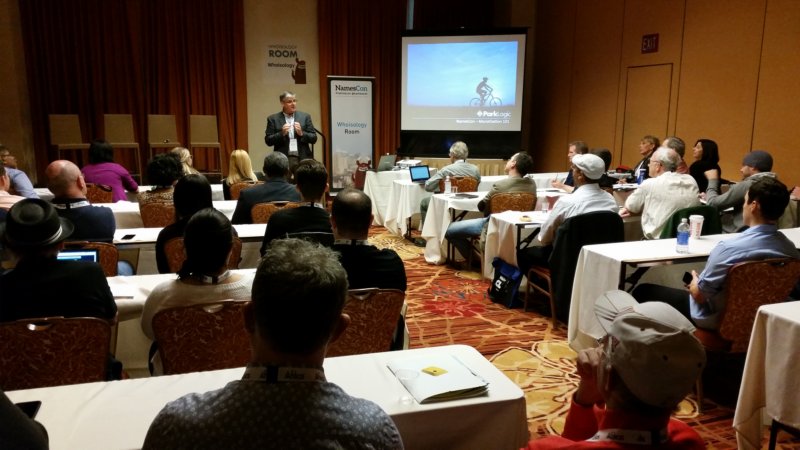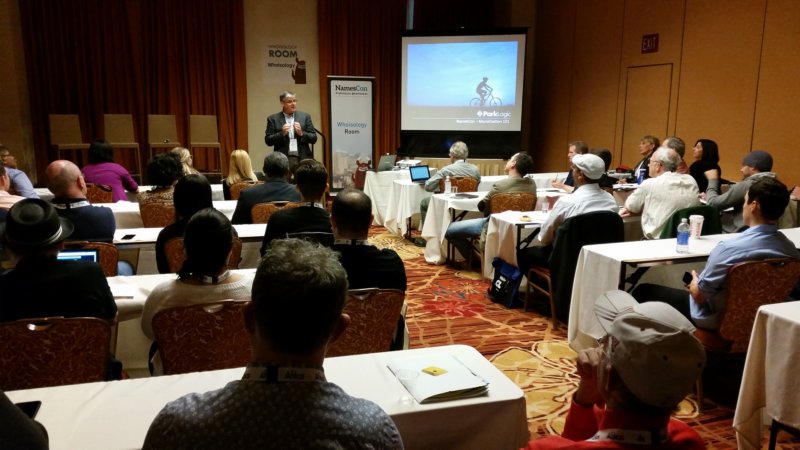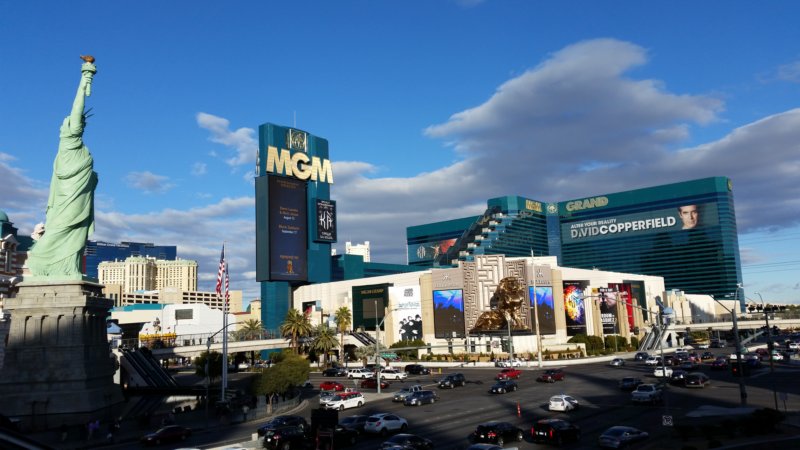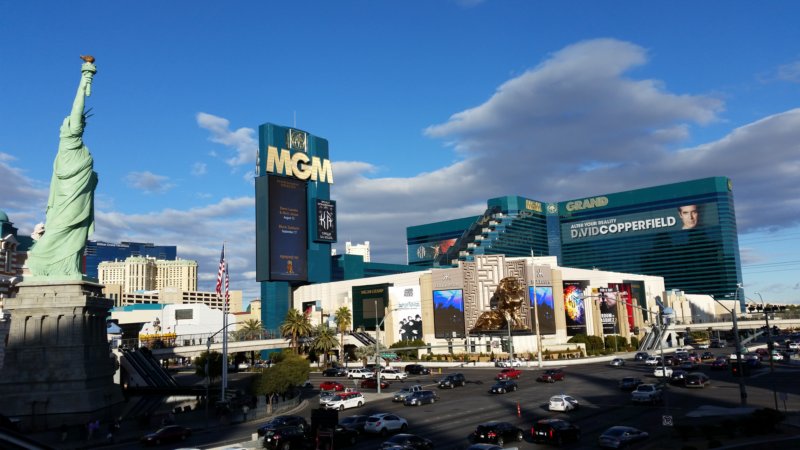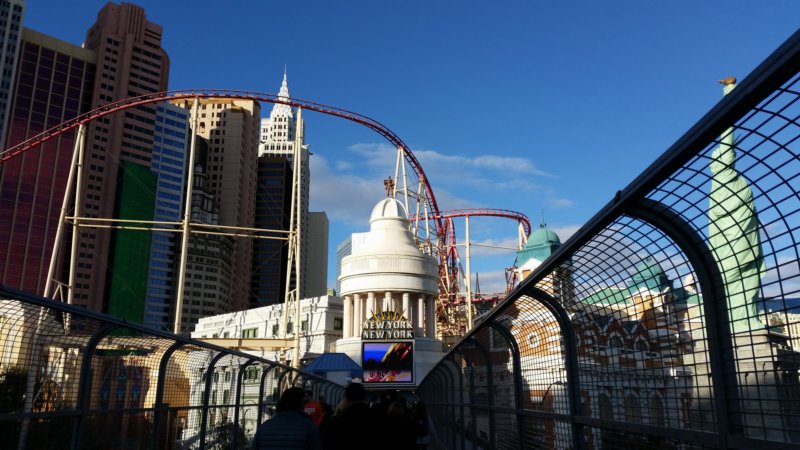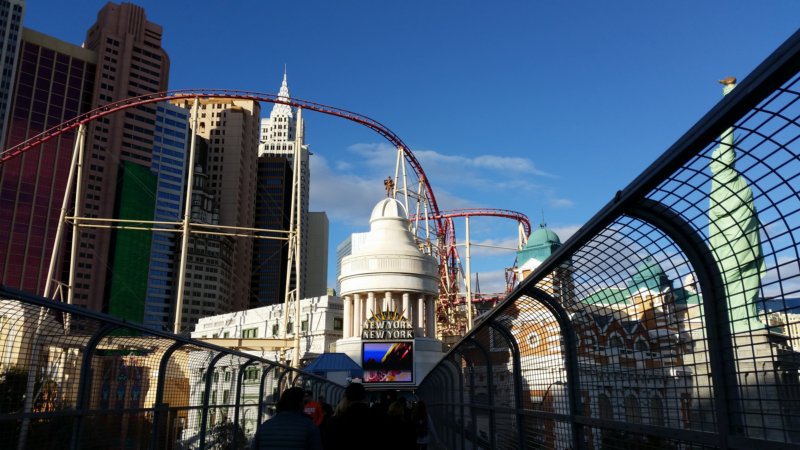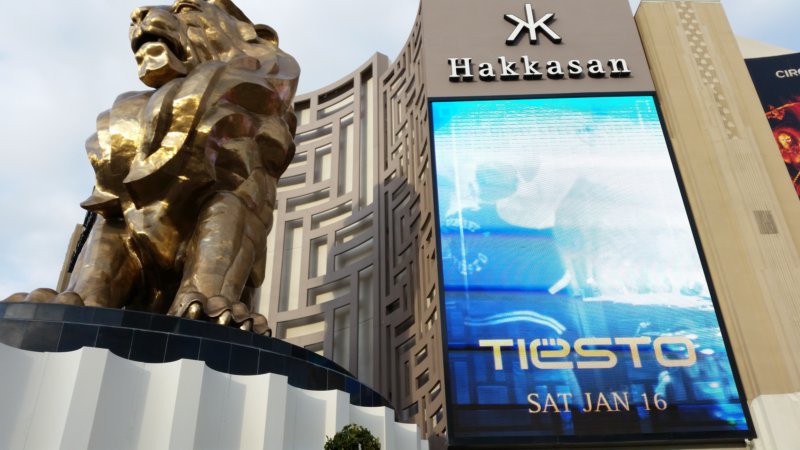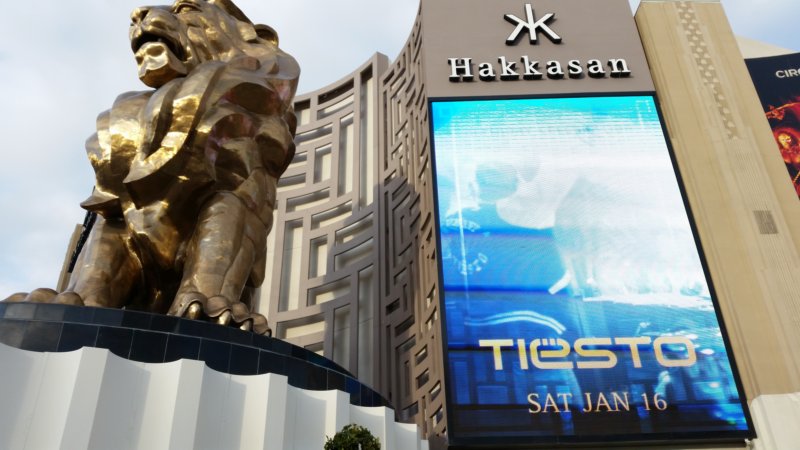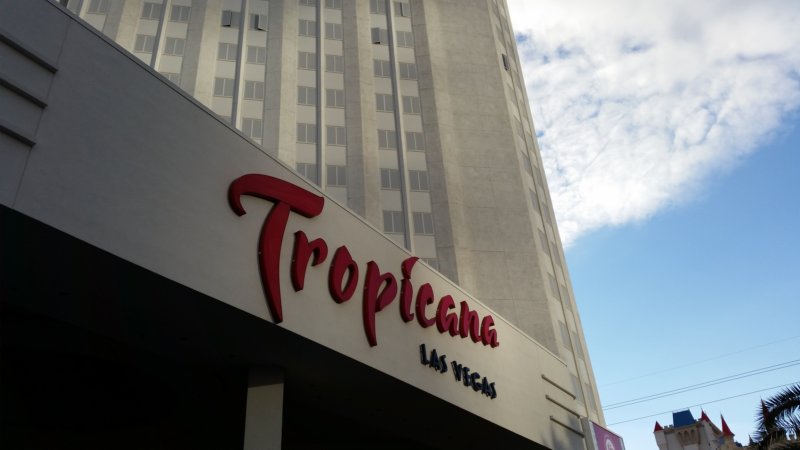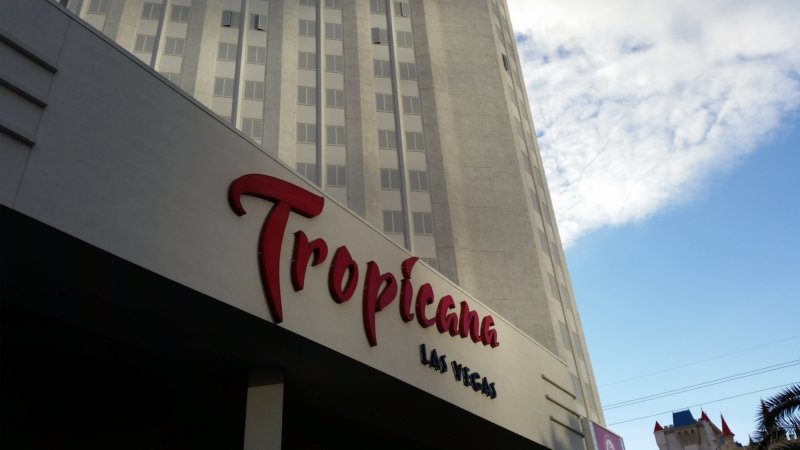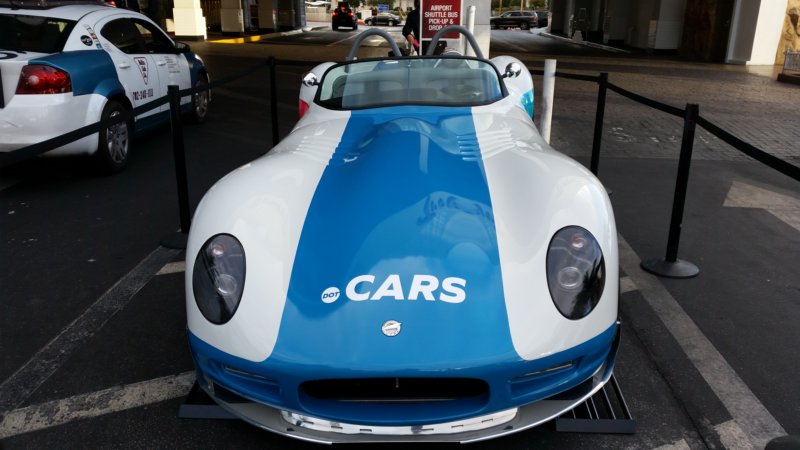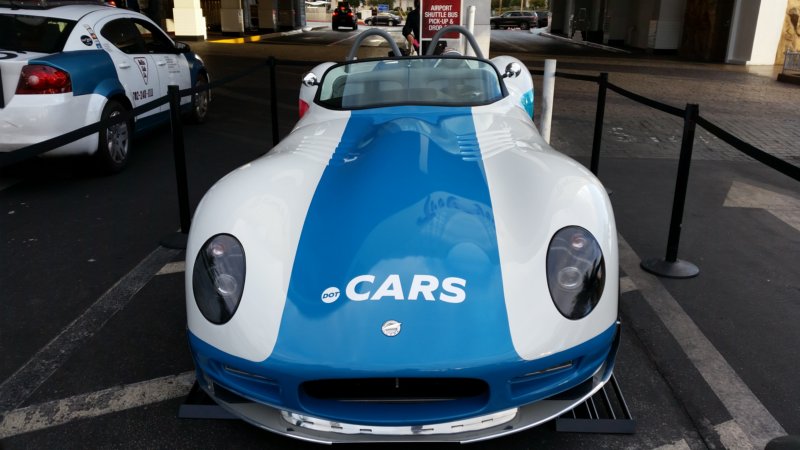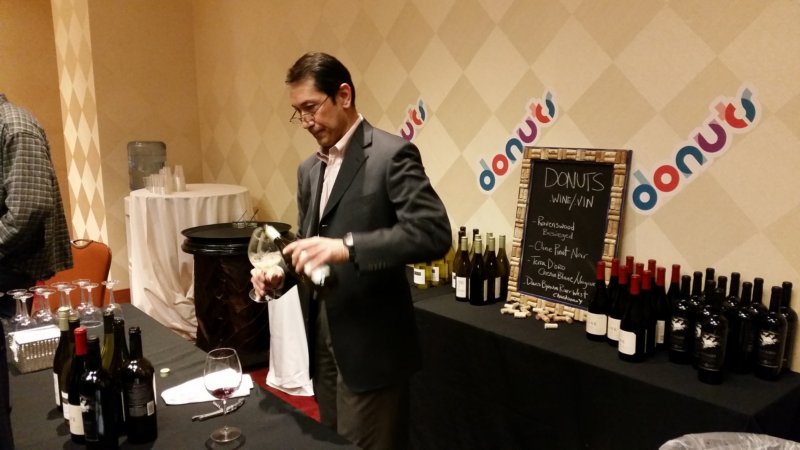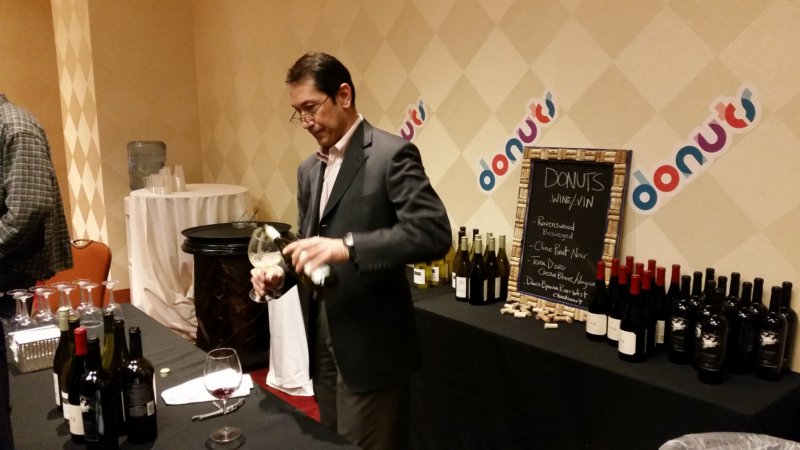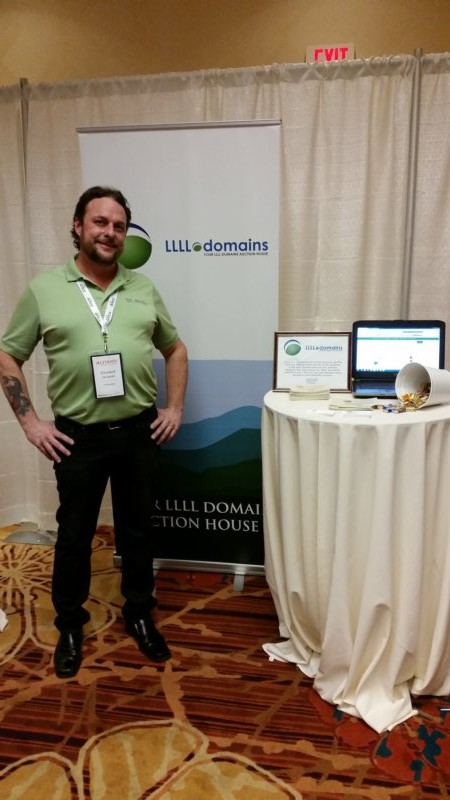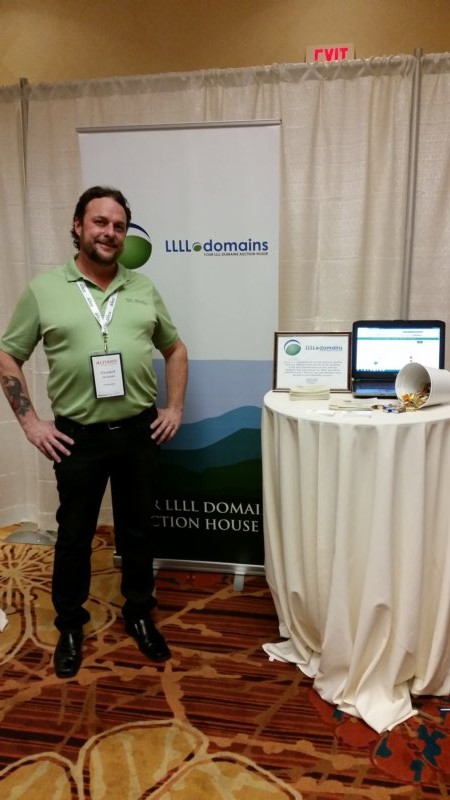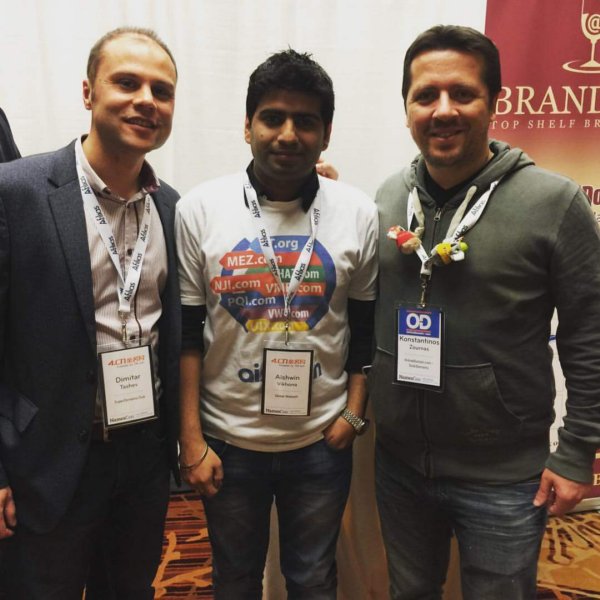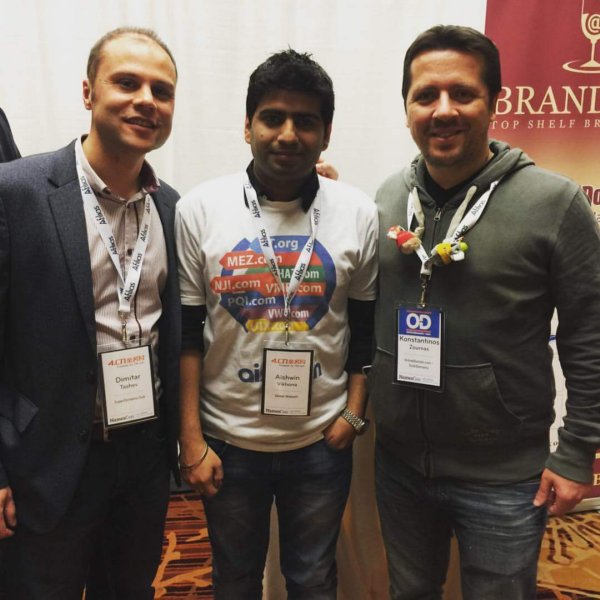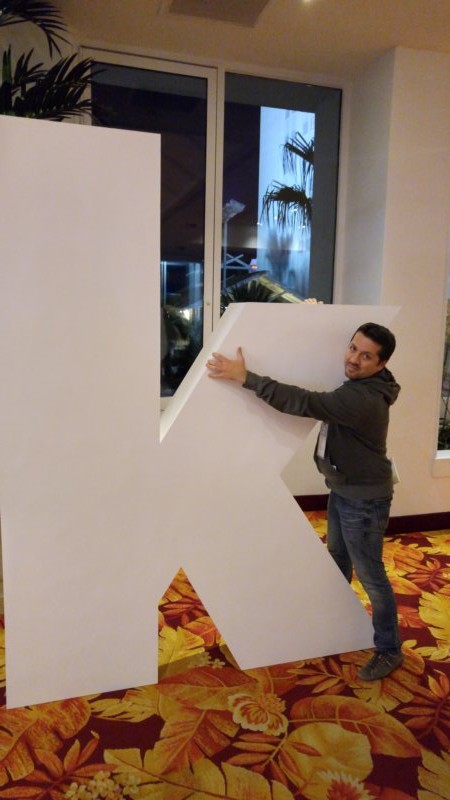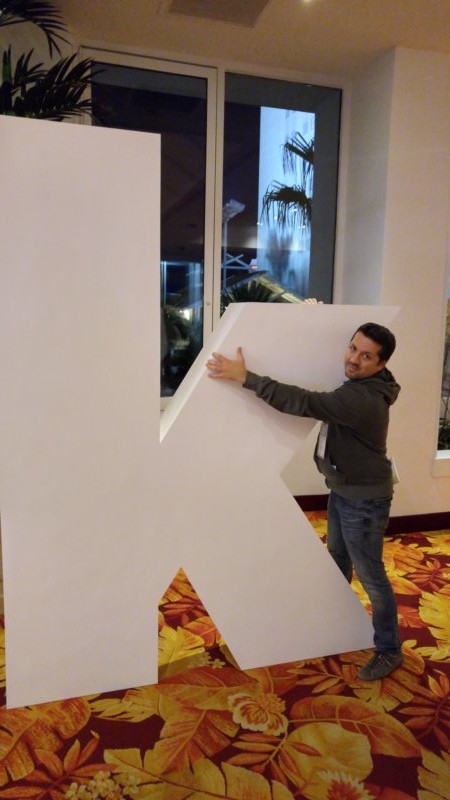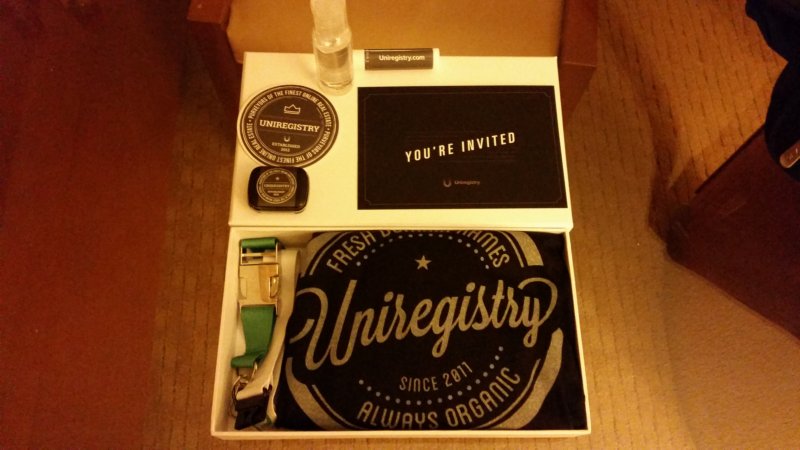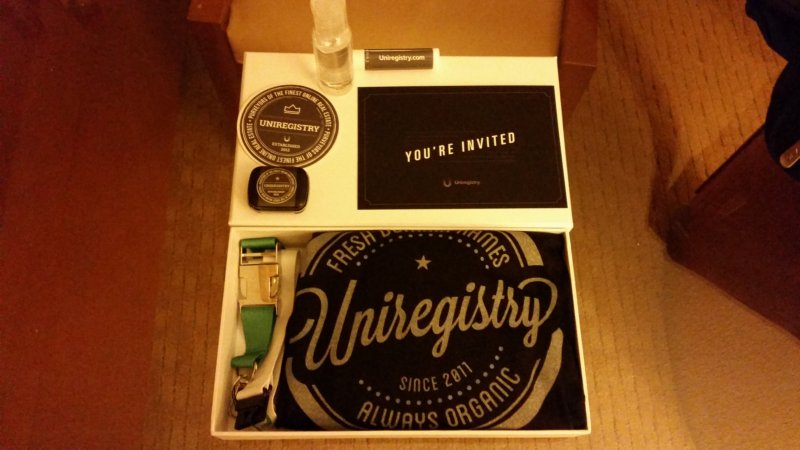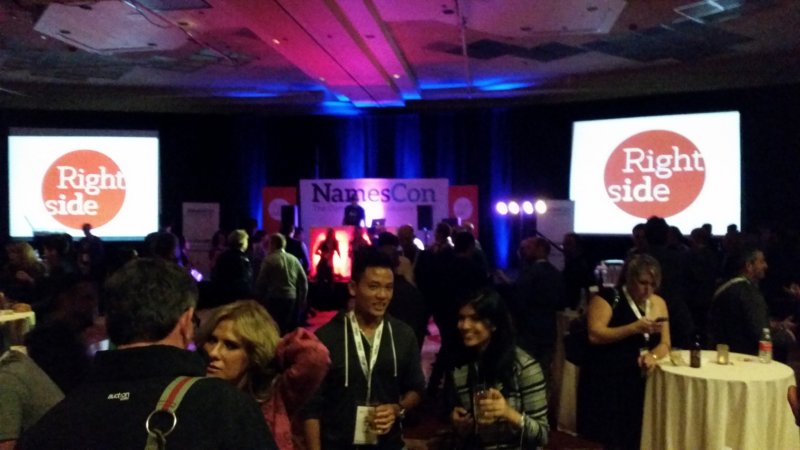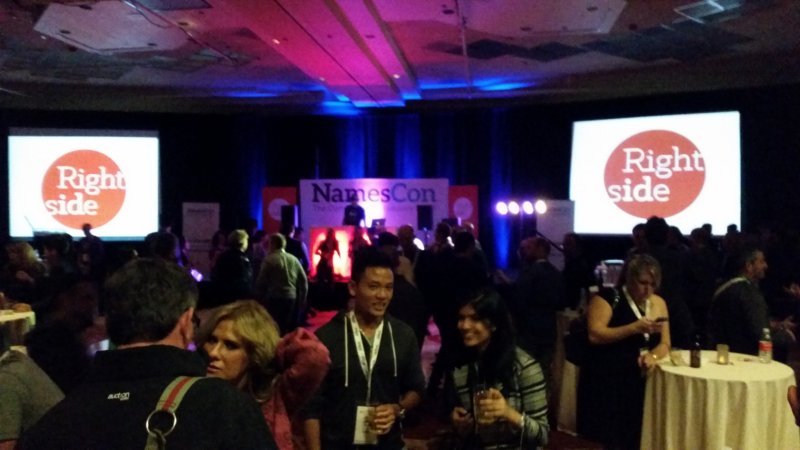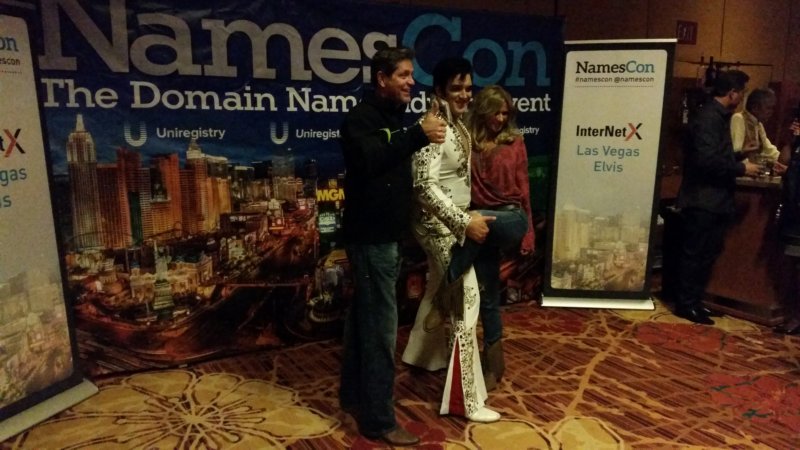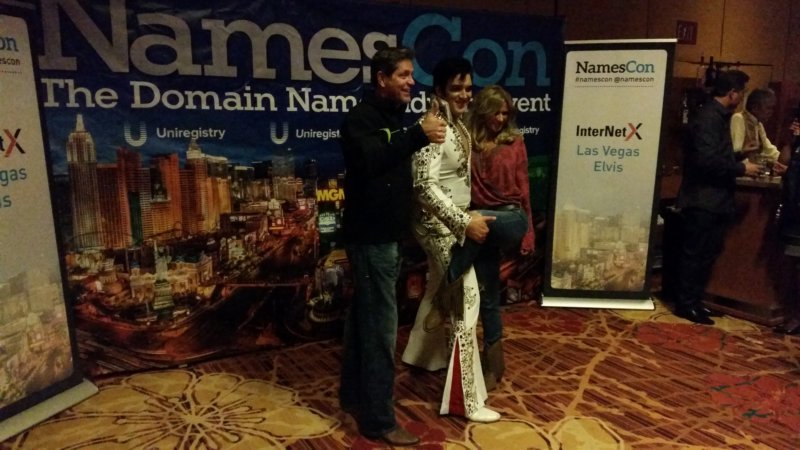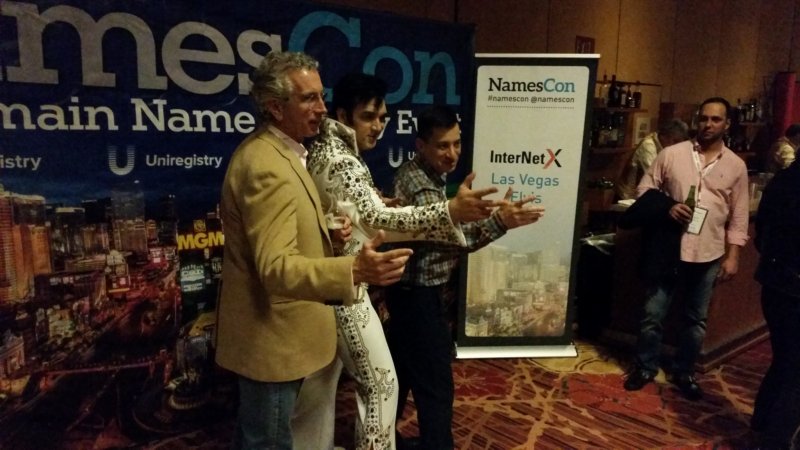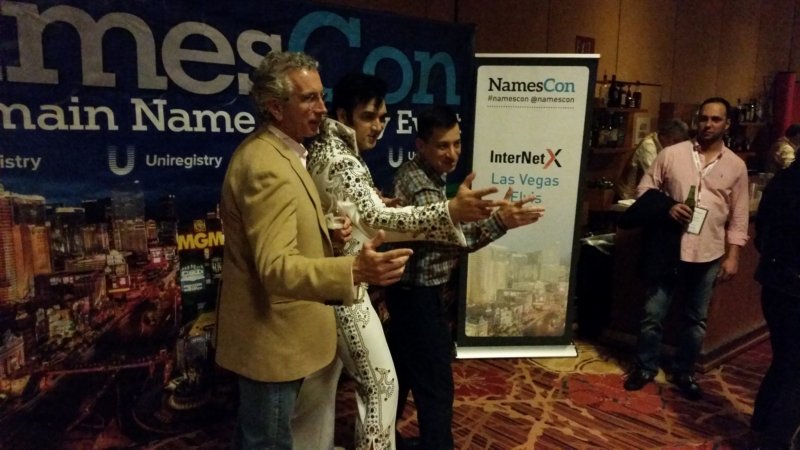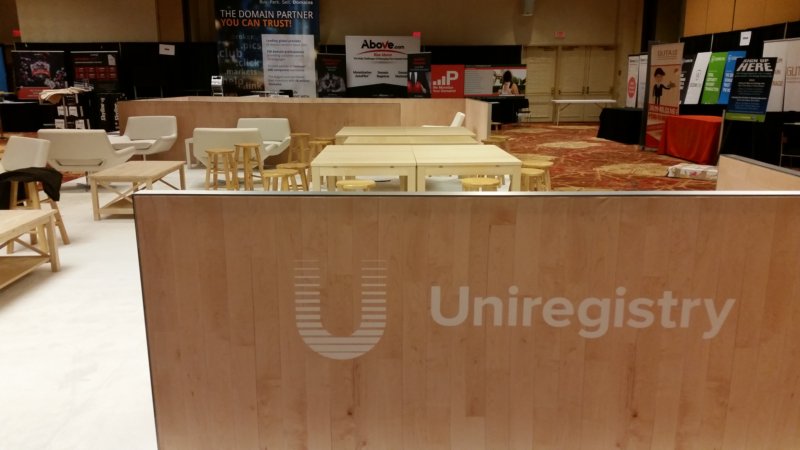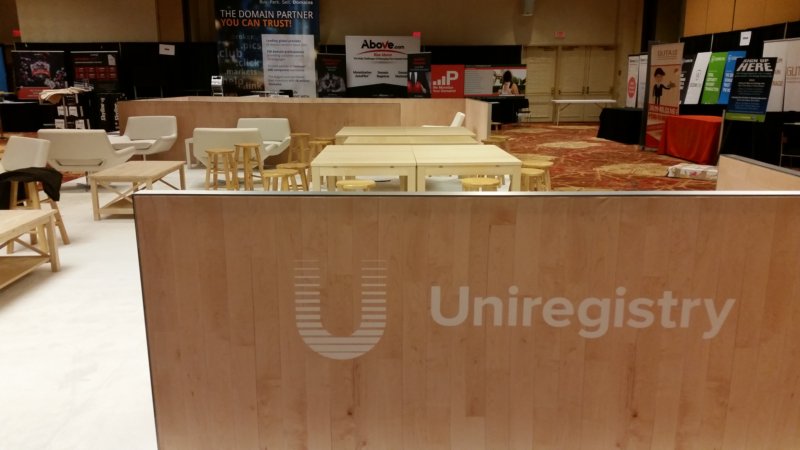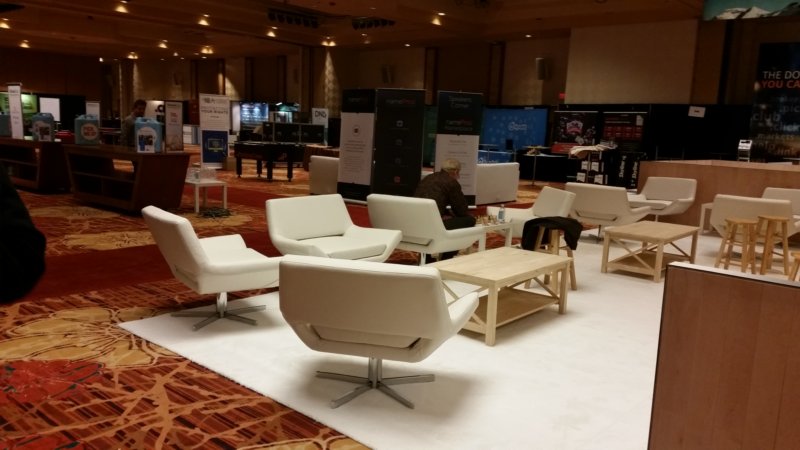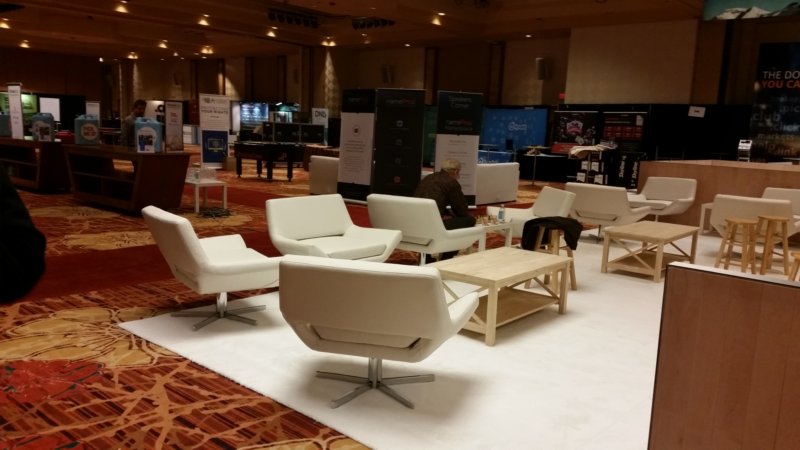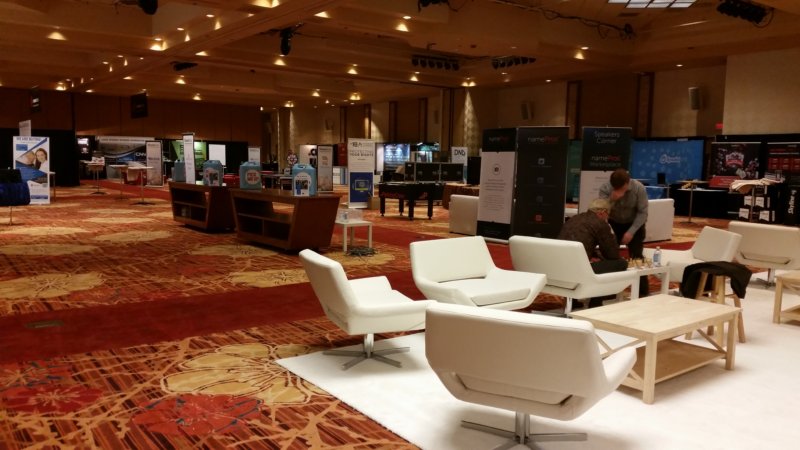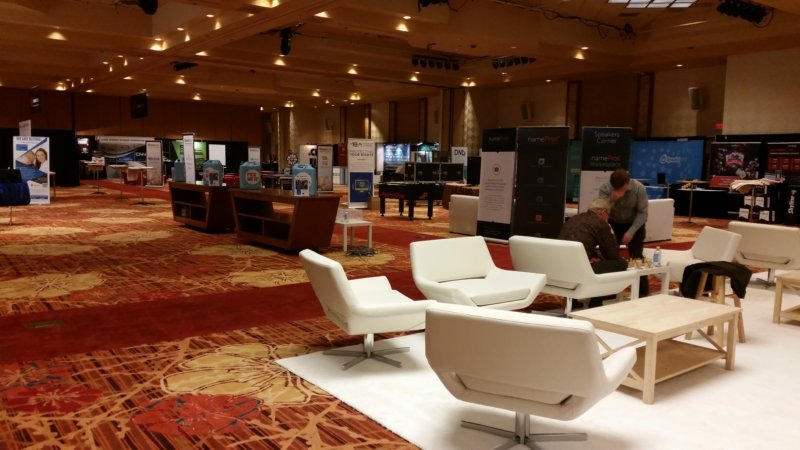 Here are a few more articles about NamesCon 2016:
Mike Berkens Buys Stock .Photo For $16k – Sells It With Stock .Photos For $60k
The Official NamesCon 2016 Domain Name Auction Results
Escrow.com Reveals New Website & Announces Many Changes Coming Soon
Videos With Frank Schilling & Matt Barrie From Escrow.com/Freelancer @NamesCon 2016
What Is The Chance Of This Happening?
NamesCon 2016 – My Thoughts On A Stellar Domain Conference
Vegas baby!!!